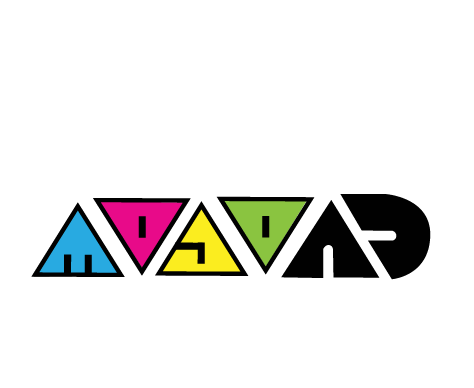 'Tis the season for brands to spend most of their marketing budgets all in one day. As the 2017 Super Bowl approaches this weekend, brands will spend around five million dollars for a single 30-second spot. Although the big game is iconic for its television spots, recent trends are paving the way for brands hoping to reach younger consumers. By partnering traditional with digital media, brands garner more interactions with that audience while spending less.
Take Pepsi-Co, for example. Last year's big game featured the second-largest soft drink brand shifting 40 percent of its budget away from television and into the digital realm. Of those who watched the game, 83 percent of viewers aged 18 to 24–or as MOJO Ad lovingly calls them, the Youth And Young Adult (YAYA)™ market–were expected to have a secondary device on hand while watching. Digital and social media are now the hub of conversations during the big game.
Before kickoff, companies have the opportunity to interact with consumers through Facebook, a platform heavily used by the YAYA demographic. Prior to last year's Super Bowl Sunday, 70 percent of total ad shares for traditional television advertisements had already occurred through Facebook.  Through sharing, liking and tagging, these spontaneous online shoppers, or what we call the Sponloppers, begin to identify brands that resonate with them.
During the game, Snapchat became a key player. Gatorade received 160 million impressions on its animated filter compared to the 115 million people who watched the game. Instagram was the rookie of the year for the 2016 Super Bowl; it offered a 60-second video option for the first time, specifically targeting brands wanting to advertise during the Super Bowl. Throughout gameday, 38 million viewers interacted with related content an average of four times.
When preparing for this year's Super Bowl, it's important for brands to become a part of this digital conversation before, during and after the game. This will not only lead to higher engagement with the YAYA demographic, but it will help brands break through the clutter and make the most of their investments. Off the field, businesses can use these tactics to engage with this digital consumer base every day.
MOJO Ad is the premier student-staffed advertising agency at The Missouri School of Journalism. To learn more about YAYA consumers, tune into our 2017 State of the YAYA webcast. Get a taste of our expertise on all things young and see what a partnership with MOJO Ad can do for you.