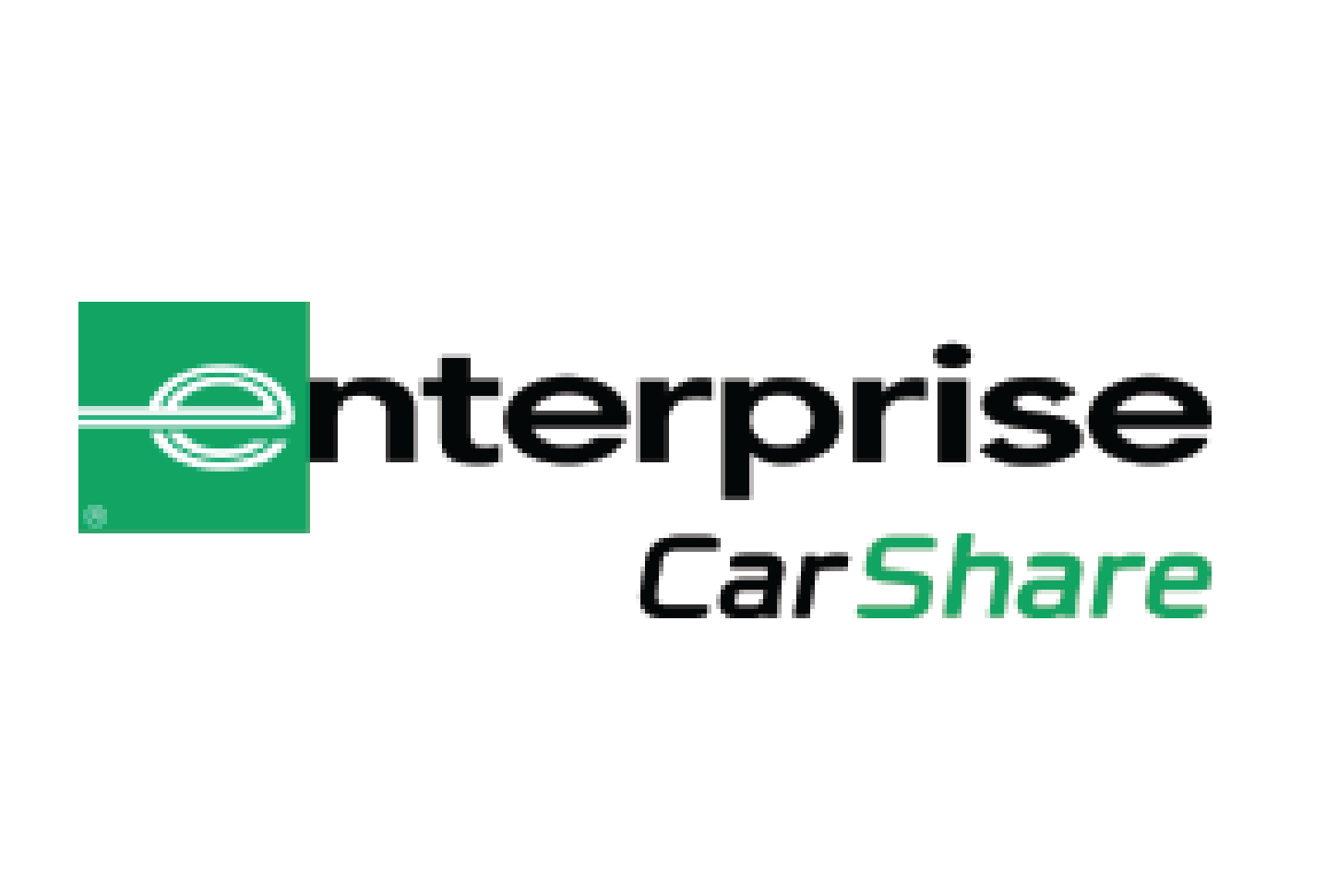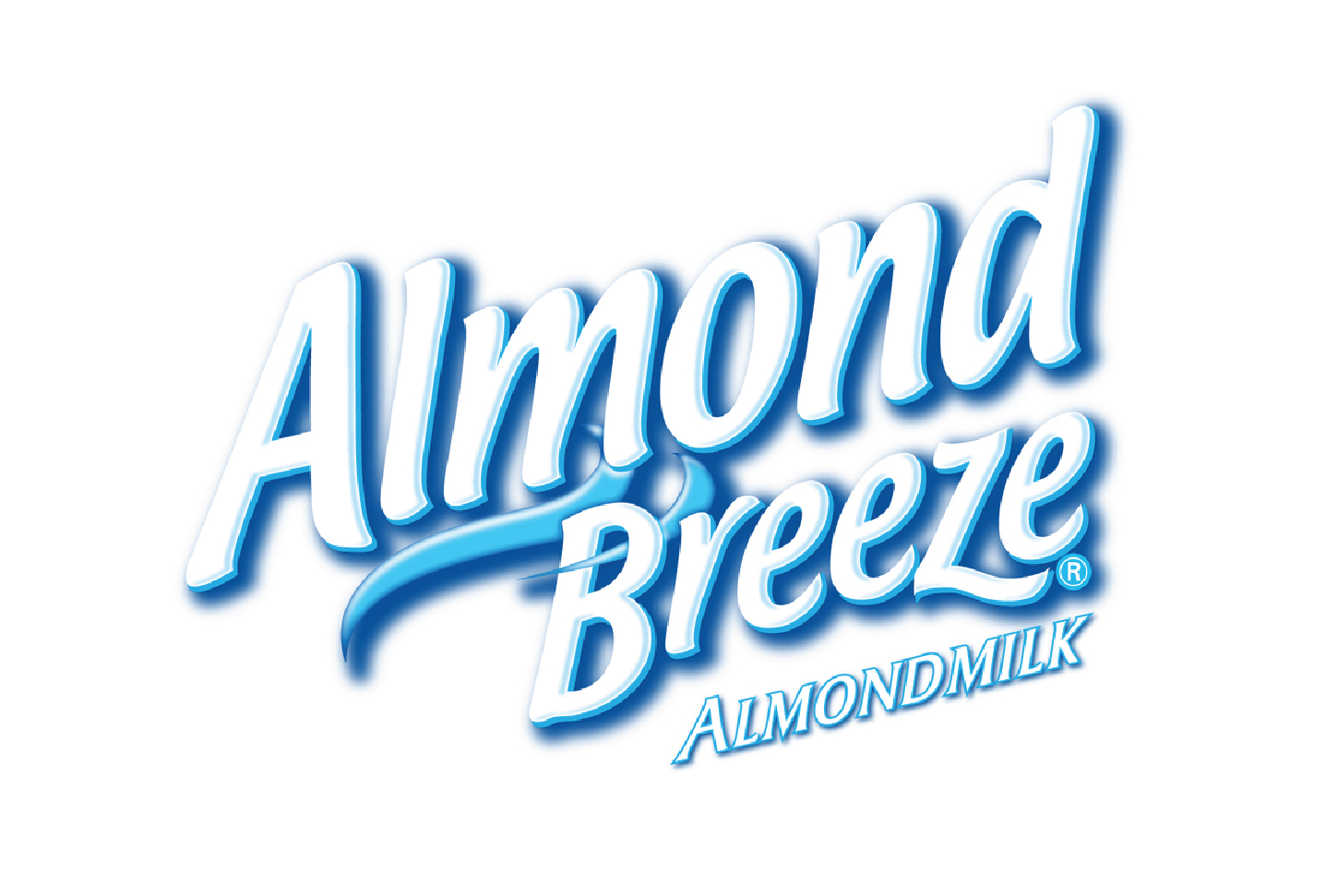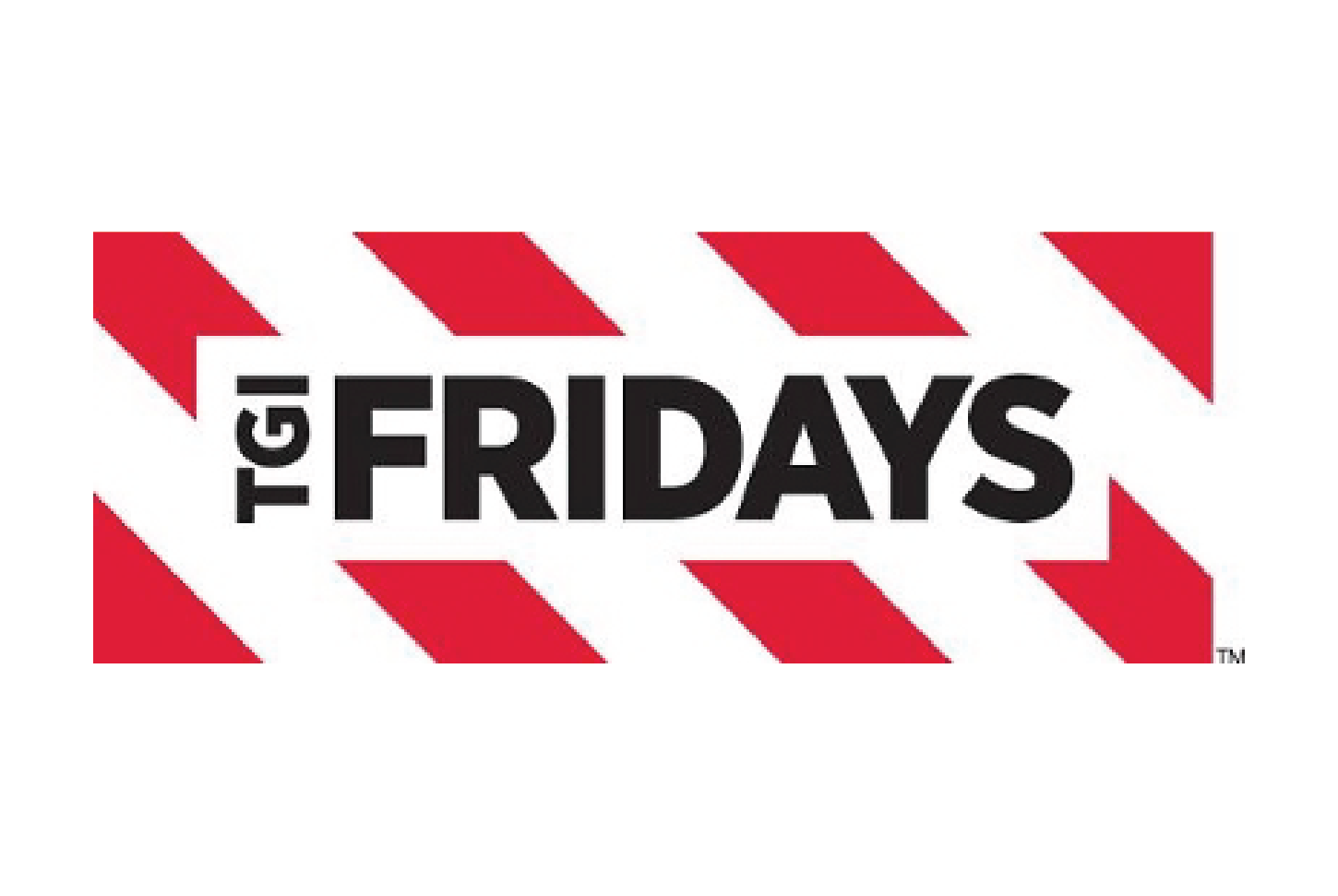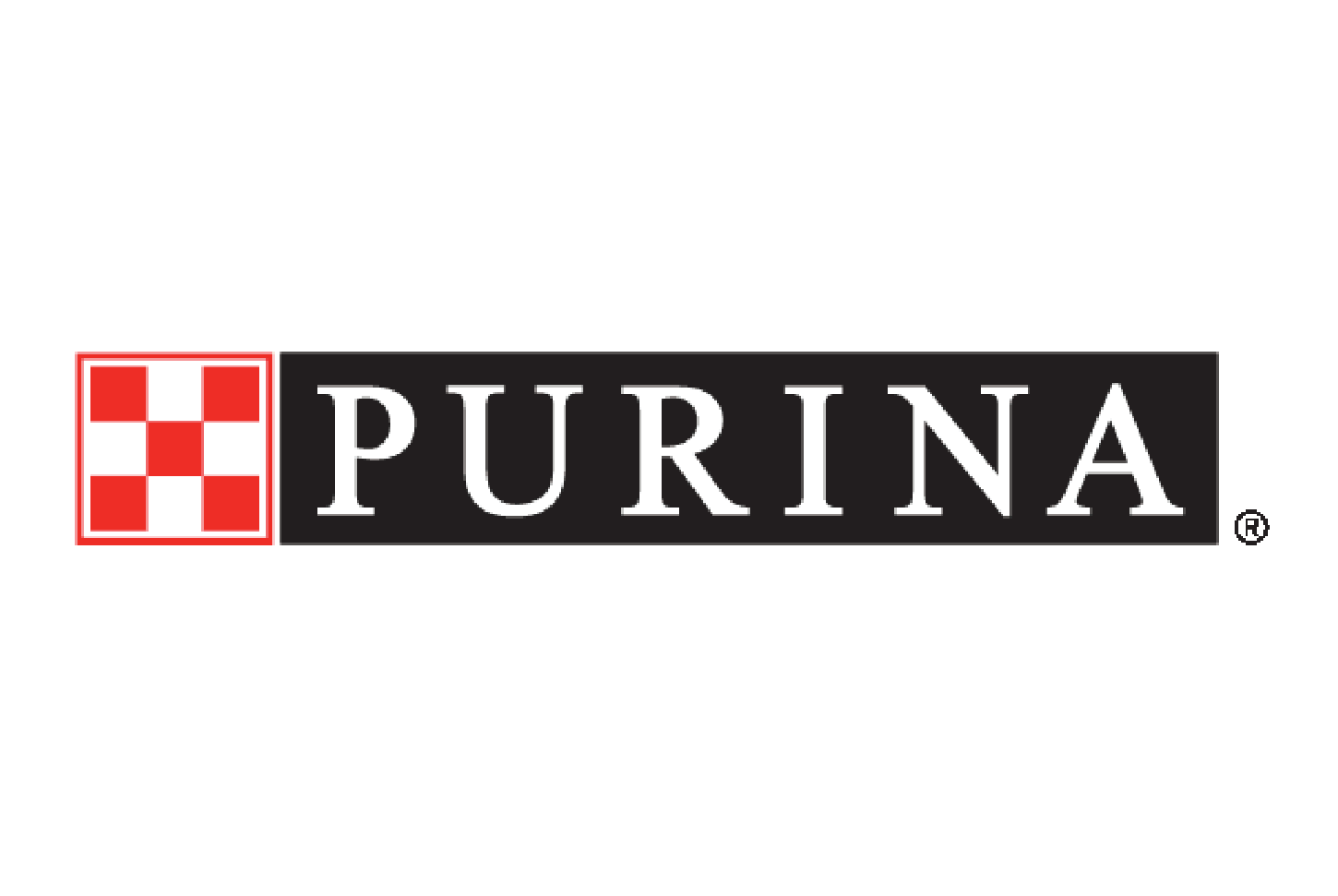 DON'T JUST TAKE OUR WORD FOR IT
The work, the insights, the way they bring it all together … it's very powerful. If reaching the YAYA market is important to your business, you can't pick a better place than MOJO Ad.
Dr. Jay Dittman
They understand the market, they are part of the market … They brought key components we had never thought of. This group is exceptional … I would absolutely recommend MOJO Ad.
Colleen Bankovich
Not only is the work they did strong, but it's a fantastic deal. It's a great way to get good creative and meet talented people … I can't wait to get a flood of resumes when I get home.
Mike Georgoff