About Us
Specialists in all things young
If you think you've got a handle on the youth and young adult (YAYA) market because you can quote Drake or use the words "twerk" or "on fleek" in a branded tweet, think again. Those 18- to 24-year-olds might be laughing at your brand for the very same reasons you think you resonate with them.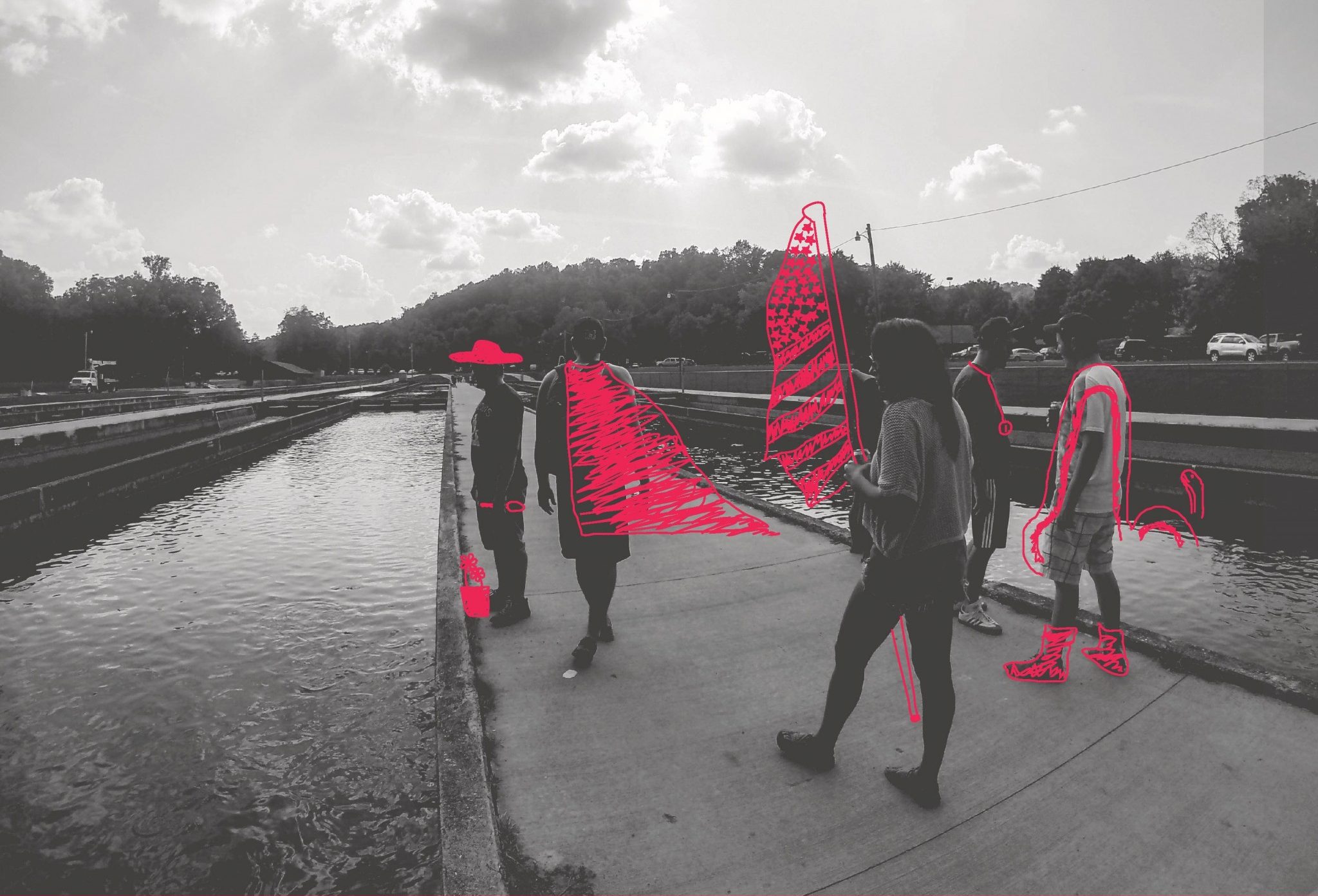 With infinite amounts of information at YAYA fingertips, trends catch on as quickly as they fizzle out—and that's a challenge for any advertiser over the age of 24. The tastes and ideals of the YAYA demographic aren't limited to Snapchat stories, Instagram followers or what's trending on Twitter. In fact, by the time marketers catch wind of what's popular right now, most YAYA consumers are already on to the next big thing.
That's where MOJO Ad comes in. As members of this elusive demographic, we know what's hot. It's in our nature. It's the first thing we see when we check our phones in the morning and it's what we talk about at work, between classes or out on the town.
With training from one of the best journalism schools in the country, nobody is better equipped to be the liaison between advertisers and 18- to 24-year-olds. We specialize in translating the language of our peers in concrete and professional ways. Most importantly, we deliver fully integrated marketing, advertising and public relation campaigns that bridge the gap between advertisers and the American youth.
In short, we do more than understand the lifestyle of the YAYA market – we live it. We take pride in who we are, and if you're going to successfully navigate the ever-changing landscape of the YAYA consumer, you're going to need our help.
MOJO Ad is the first agency of its kind, staffed entirely by students who choose to challenge themselves in order to grow. As one class graduates and a new one gets ushered in, we always have room to grow. The very structure of our agency has evolution built into it. Beyond our loyalty to clients and dedication to our profession, MOJO Ad is committed to the YAYA market. We live by the idea that the only way to produce an effective marketing campaign is to start from the very essence of our target and shape communication from there. In other words, we're committed to staying true to ourselves.
Our History
Since its founding in 1908, the Missouri School of Journalism has set the standard for journalism and strategic communication training. The hands-on experience students receive in a professional environment is part of the Missouri Method, an effective experiential teaching process that blurs the lines between the classroom and the workplace.
MOJO Ad began as a full-fledged agency in 2005. Staffed by Strategic Communication students hand-picked for their skill and ability, MOJO Ad allows for a natural extension of the Missouri Method through the experience of working in an agency environment. Staffed by students entering their last year at the university, MOJO Ad allows the most qualified students in the strategic communication department to get the experience of working in an agency environment.
Since then, MOJO Ad has worked with national clients from Redbox to Purina, helping them reach the YAYA audience. Each semester brings a new client and a new opportunity for us to prove our expertise in communicating with this hard-to-reach segment of the population.