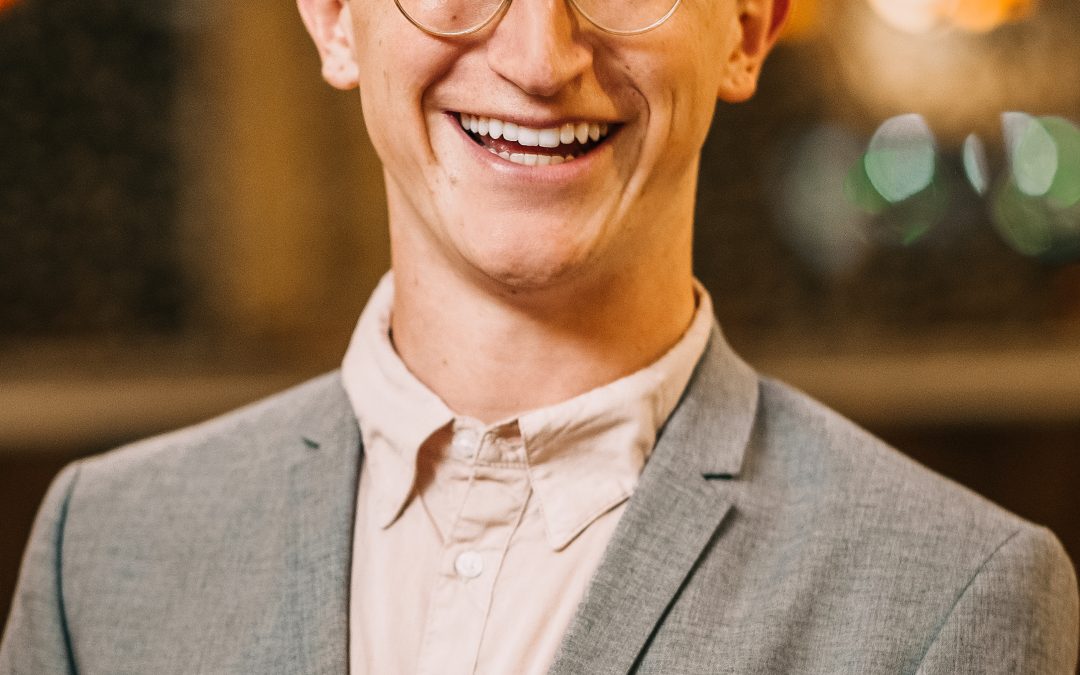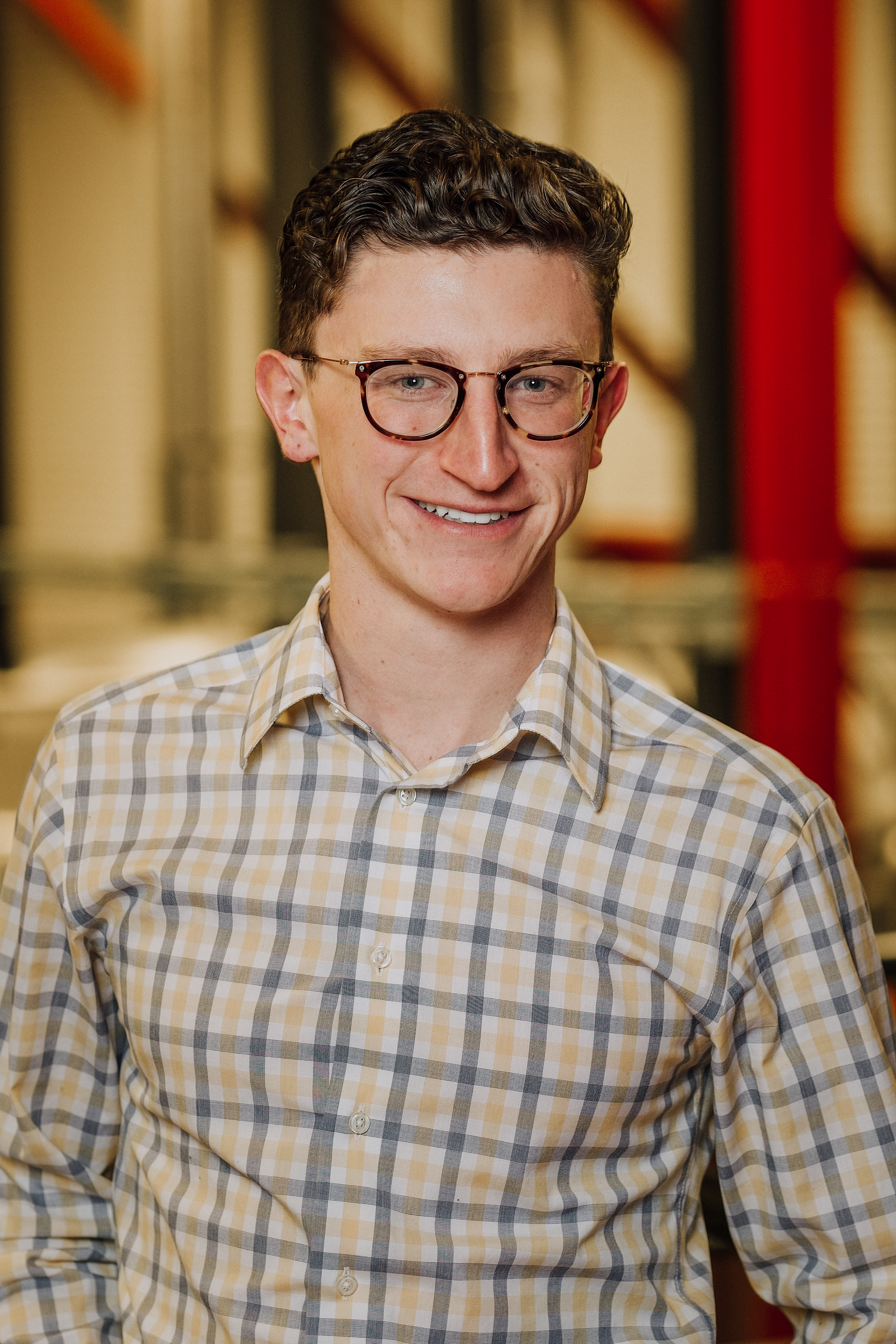 You might not realize it, but the Art Director behind the turtle-shell glasses isn't just a world traveler, Moana fanatic or lavish Hawaiian shirt collector. He's also Mr. Cache La Pourde Middle School. This honor wasn't easy to obtain. The Fort Collins native had to meet rigorous, nerd-level standards that included reciting each spell in the Harry Potter series while executing the precise corresponding wand flicks and being a frequent traveler to Middle Earth. His crown for this title might be big, but his parents' admiration is colossal. Hanging from behind the bar in his family's home, resembling an opulent portrait, his "Mr. CLPMS" plaque reminds them every day of the royalty in their bloodline.

Since abdicating the throne as king of CLPMS, he's set his sights to new heights. He's scaled MizzouRec's highest point through the MU Rock Climbing Club and watched ink dry as the print specialist of the McDougall Gallery in the school's photojournalism department. Best of all his accolades, though, was being caught on the campus Snapchat story for swimming in a fountain sporting a shark costume. Some believed the stunt to be so real that a manhunt commenced for Sharkboy and forced him to hang up the suit for the rest of his Mizzou career.

But for Zach, it's always about moving forward. Last summer, he travelled to Europe to finally meet some of his favorite artists face-to-canvas. His signature nerdiness came through again when he saw one of Van Gogh's sunflower paintings at his self-titled museum in Amsterdam, and to his dismay, started crying. Zach didn't notice the tears until his shirt was soaked with the appreciation of the arts. As his adventures continue, he'll keep climbing to new peaks, designing dazzling animations and singing Moana's "How Far I'll Go" all along the way.