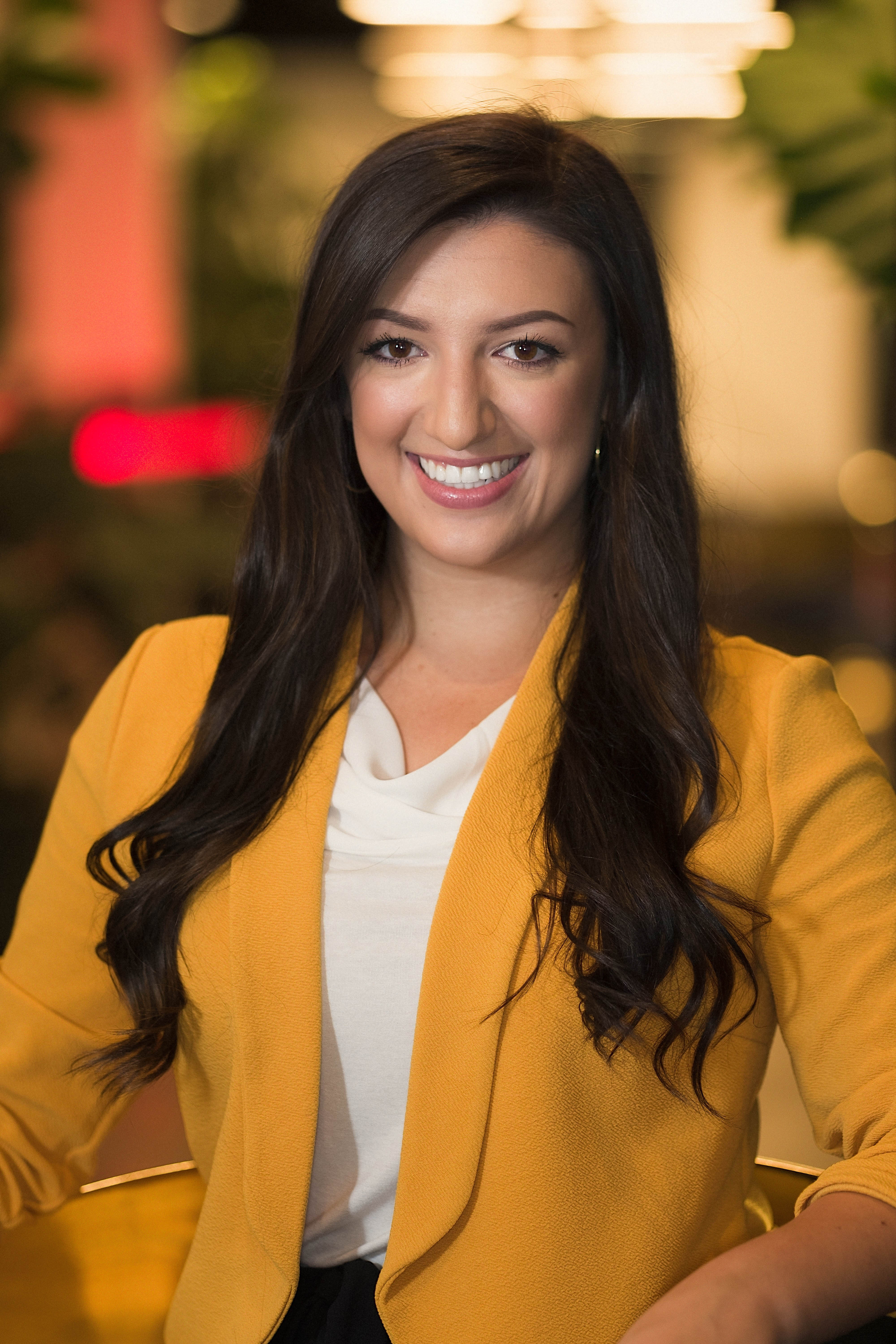 Megan Bartolac
Account Executive
Most college students crave their downtime. Maybe it's some relaxed pillow talk with Twitter or snoozing on a cozy armchair in Ellis Library (facing away from those nettlesome family tours, of course). As evidenced by her LinkedIn page, Megan is not like other college students.

As a serial over-doer, Megan gets her kicks from running, literally. She runs towards meetings, towards class and really towards anything that most people run away from. She takes euphoric pride each time she crosses something off of her to-do list. On a normal day, Megan can usually be found doing any and all of the following: dancing, eating a bowl of queso, studying arbitration in Law & Order SVU or teaching group fitness. In the midst of the hustle and bustle, though, her favorite part is simply the people.

Over the last three years, she has held leadership positions in the Panhellenic Association, American Advertising Federation, TigerX and Journalism Ambassadors, among others. To no surprise, she is always looking for more, especially when creativity and teamwork are involved, two things that drove Megan's interest in MOJO Ad and strategic communication. Over the last year, Megan has gained diverse agency experience, first as an account management intern at Sassafras Marketing, then as an account services intern at Intouch Solutions in Kansas City. Post-graduation, Megan is ready to pack up and do what she does best—chase after her dreams.