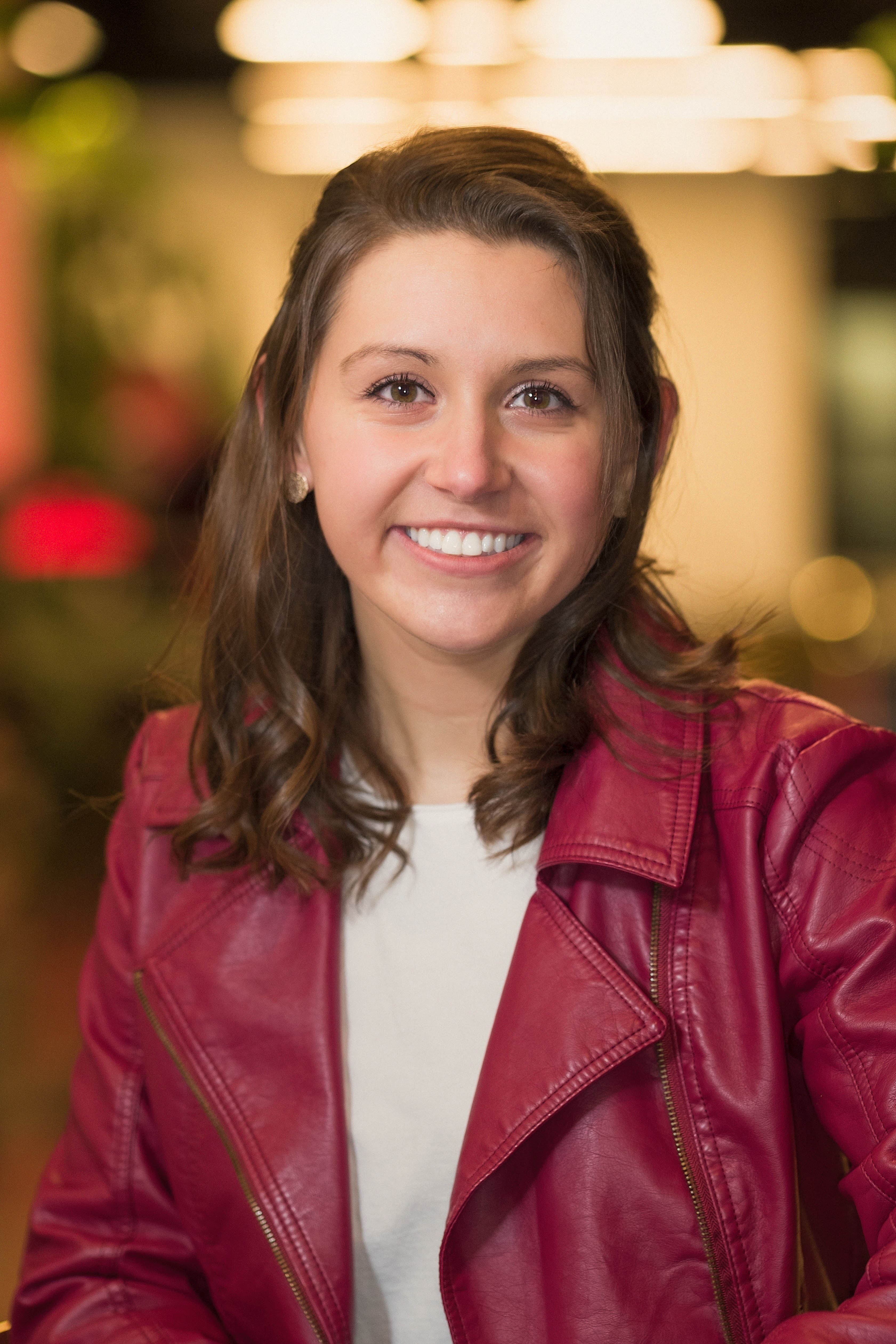 Mackenzie Chaney
Public Relations Account Executive
This toasted ravioli fan is as much in love with sharks as she is deathly afraid of crocs. When further questioned, it was confirmed she really meant those toothy, four-legged reptiles and not the fashion-friendly footwear. When she's landlocked, she's probably outside running wherever the wind takes her, eating copious amounts of chocolate chip banana bread, or watching the latest shark movie with her roommate. Her mood at any moment can be classified as "spontaneous dance party," and if she had two pet dogs, she would probably name them Princess and Honey. As for her conniving, vicious cat, his name would be Napoleon.

Last year, she was accepted into the J-School's accelerated master's program and will be graduating this year with her bachelor's degree and next with her master's degree. She's always putting her resume where her heart is and currently interns in the Marketing & Communications department of Heart of Missouri United Way. She was also recently involved with the steering committee for Caring for Columbia.

If you ever see her on the street, make sure to give her a high-five. She deserves it. And in that moment, when each of your palms fiercely strike together in euphoric unity, she'll let you know you deserve one too.