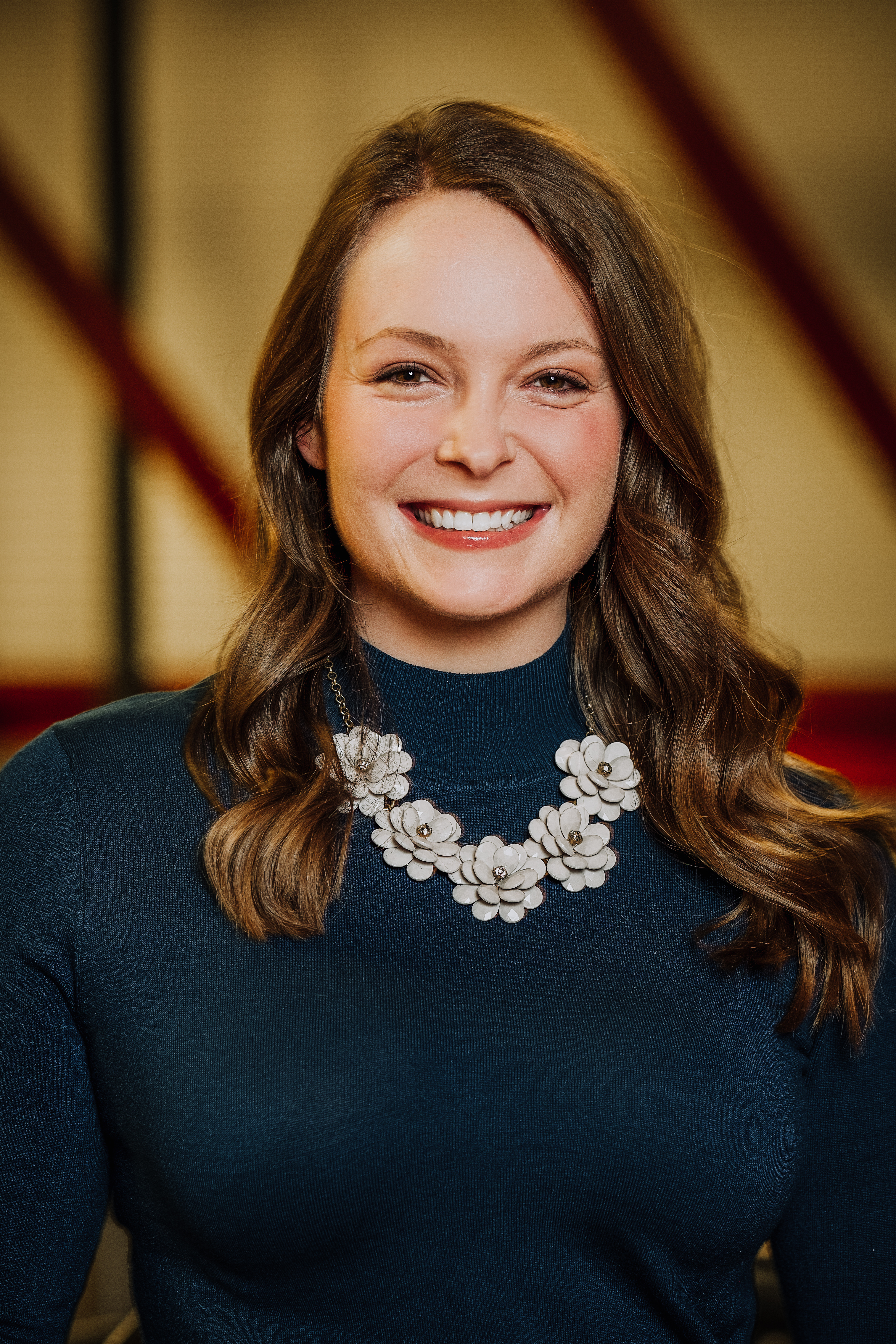 Bree Minger
Account Planner
Whether she's volunteering with kids doing therapeutic horseback riding, driving students home safely after their nights out or safeguarding beaches, this fearless gal will do just about anything for her myriad of communities, one of which is her home, Naperville, Illinois. For the last four summers, she's been in guest services at Centennial Beach, a historic rock-quarry-turned-pool. While this job can involve dealing with rude patrons, scrubbing the dumpster and cleaning up kids' spills, the end of the day makes up for it in the form of a stunning sunset against a serene lagoon. She never knew a minimum wage job at a pool would help her learn so much about working with people, handling conflict and sticky situations, all of which are skills that are easily transferable to her work in account planning.
The first time she visited Mizzou, she was in fourth grade, eager to drop off her oldest sister. Two years later, she was moving in her other sister when one of the check-in crew mistook her for a freshman in college. She was 11 years old and sporting a rainbow tank top. It's not unusual for Bree to be considered wise beyond her years, though. To this day, some mistake her and her older sister as twins. A trick she, in retrospect, possibly should have taken more advantage of at times.
This University of Missouri legacy is leaving her mark. By graduation, it will be etched on the historic walls of Jesse Hall that Bree is the most masterful, magnificent Minger with which Mizzou has ever been graced.