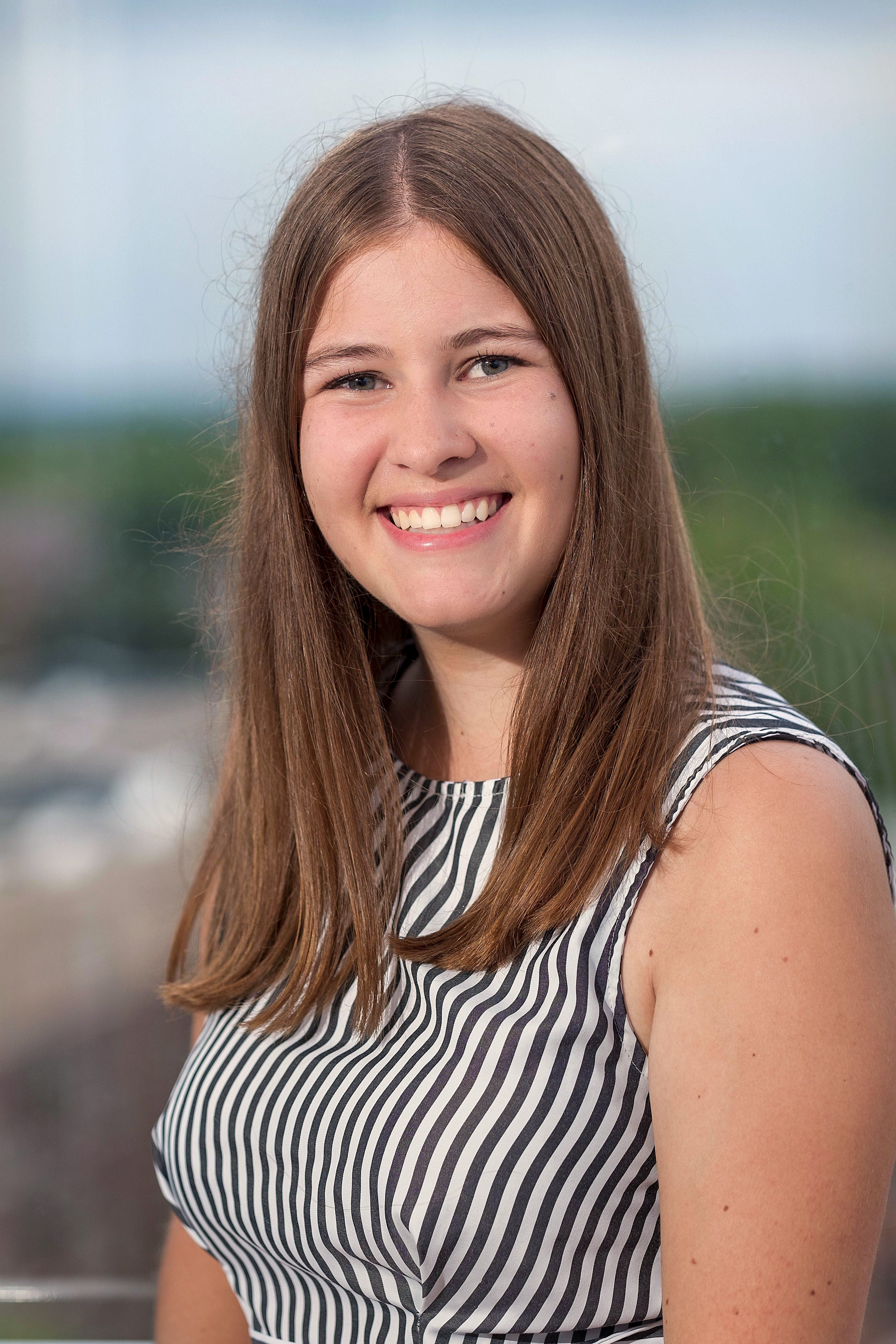 Bailey Sims
Account Planner
Bailey Sims grew up thinking she was going to have just as good of a life as anyone else – maybe even a better one than most. She was born into the beautiful rugged landscape of the Rocky Mountains. Her weekdays were spent marveling at nature's many forms, and her weekends were full of snow ports with her family. She was even lucky enough to own a goat, named Harold.
But the mountains giveth, and the mountains taketh away. When Bailey was 6 years old, Harold was abducted by a disgruntled neighbor, never to be seen again. At the loss of her first real friend, Bailey's heart shattered to bits, remaining bitterly broken for years to come.
It wasn't until she discovered advertising that her heart finally beat with life again, and for the first time since that tragic day, she could move past the memory of her goat. Since then, she has been determined to take the world by storm. Over the last few years, she's led and participated in multiple service projects across the United States, where she has taken on environmental preservation and other challenges. Currently, she serves as a writing tutor in the Student Success Center and, last summer, she interned at Hill + Knowlton Strategies in Brussels, Belgium. After she finishes school, she plans to return to Colorado, work for an agency, and honor the legacy of her late goat.