Latin for "all," Omni embraces the fact that every member contributes something distinctive and invaluable to our group. Together, we all strive to produce great work, and we are all in for our clients. Omni works as one to generate ideas that are limitless. We are also known for our golden hour photoshoots and fire meme game.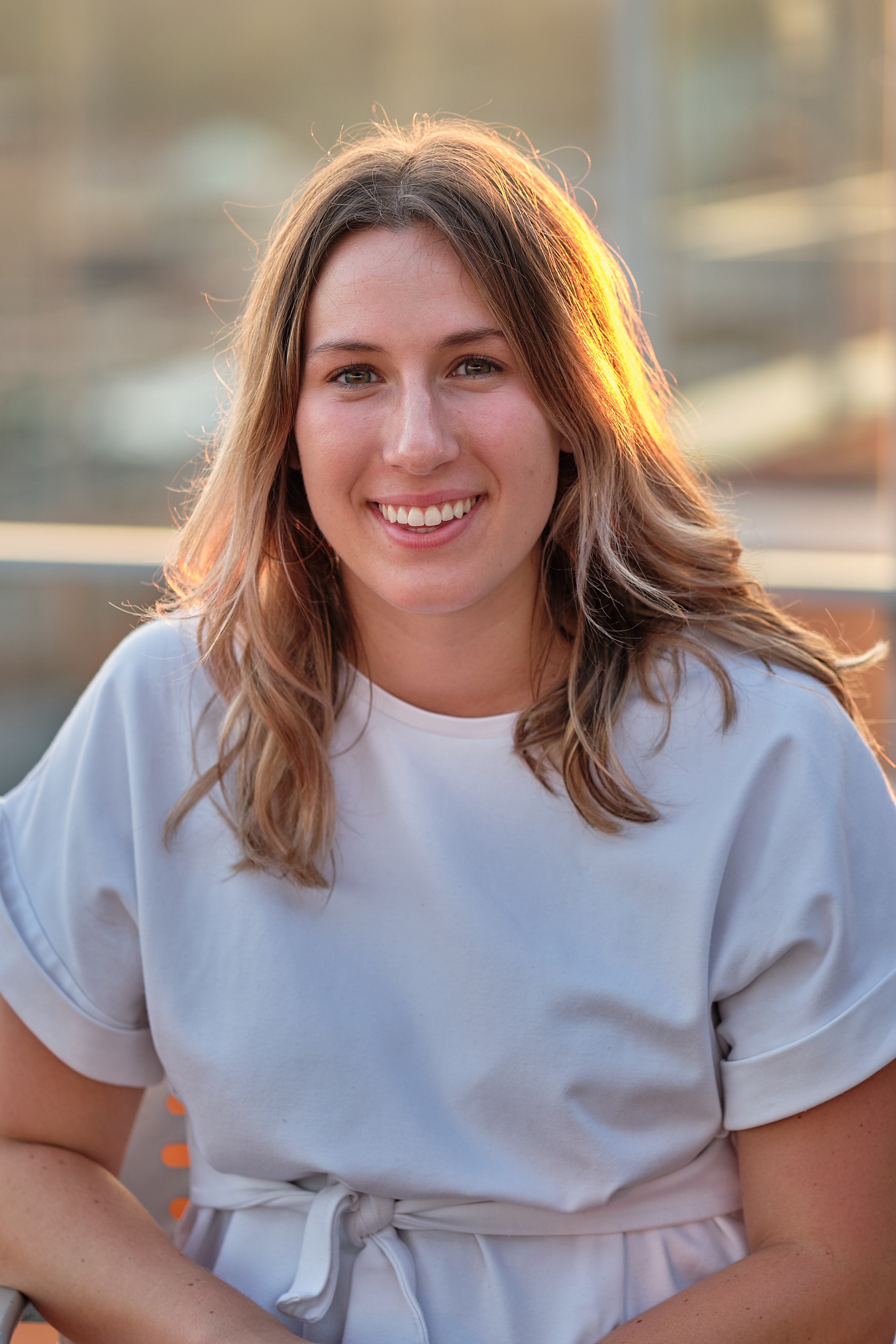 Kylie McCalmont
Account Executive
Champion of the chicken nugget, and a spirited storyteller. Kylie fearlessly leads the pack with thoughtfulness, tact and sometimes donuts. This past summer, she worked as a business marketing and analytics intern for Hallmark Inc. in Kansas City. She also interned abroad as an international brand management intern for Atrevia in Barcelona, Spain. Kylie has taken part in a Mizzou Alternative Breaks trip and once served for a week in Jamaica on a mission trip. Aside from MOJO Ad, Kylie is involved in Kappa Alpha Theta and Veritas Student Ministries.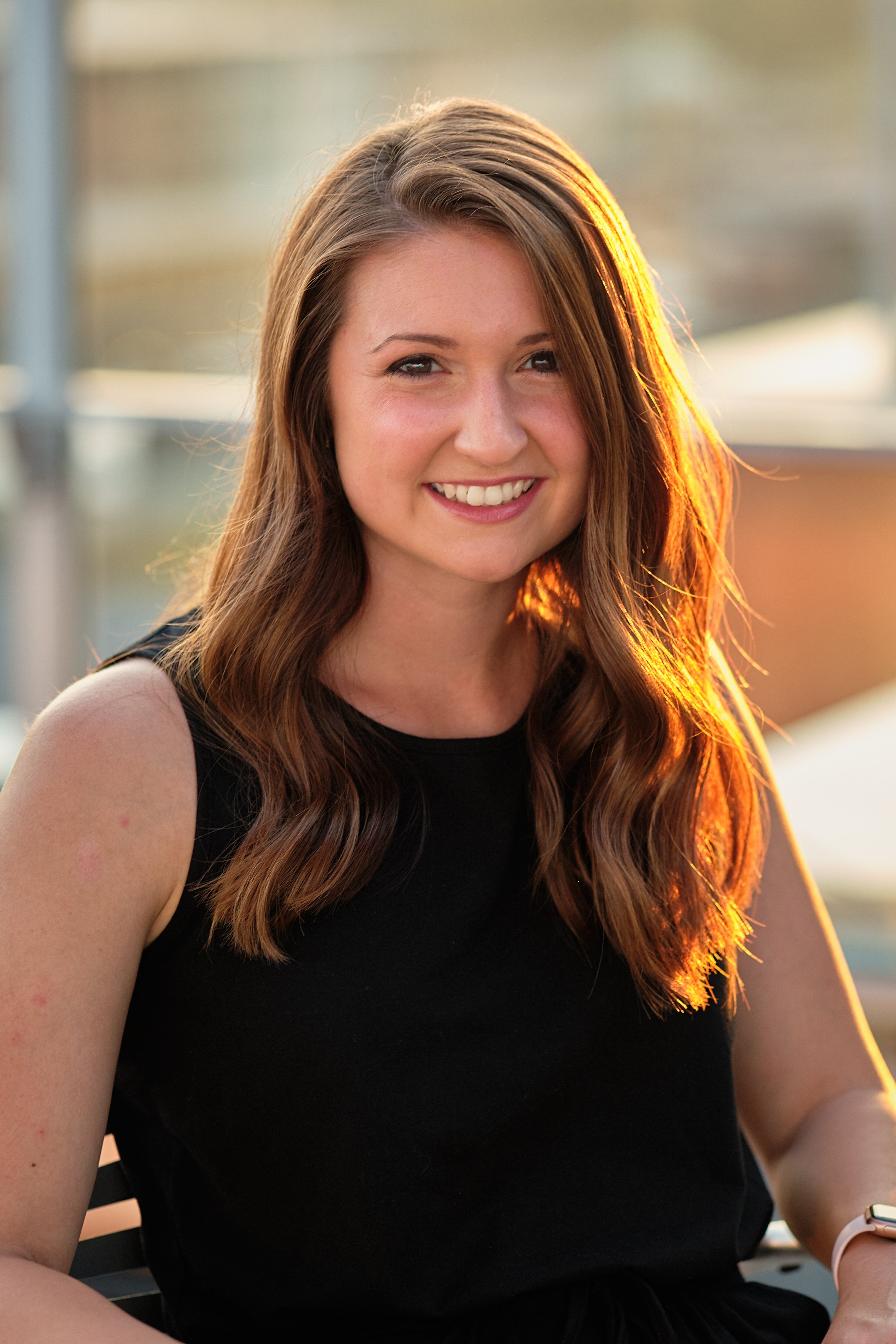 Mackenzie Elliot
Account Planner
If you are searching for this charismatic, concert connoisseur, look no further than her local Trader Joes. Mackenzie focuses on being in tune with the consumer so we can wow our clients. Mackenzie was a content strategy intern for VMLY&R in Kansas City and has also interned with Girls Inc. in Washington D.C. as a Media Strategy Intern. She is the chief external affairs officer of Kappa Alpha Theta and the vice president of communications for Mizzou Student Foundation. Mackenzie loves road-trippin' and has been to almost 40 of the 50 states!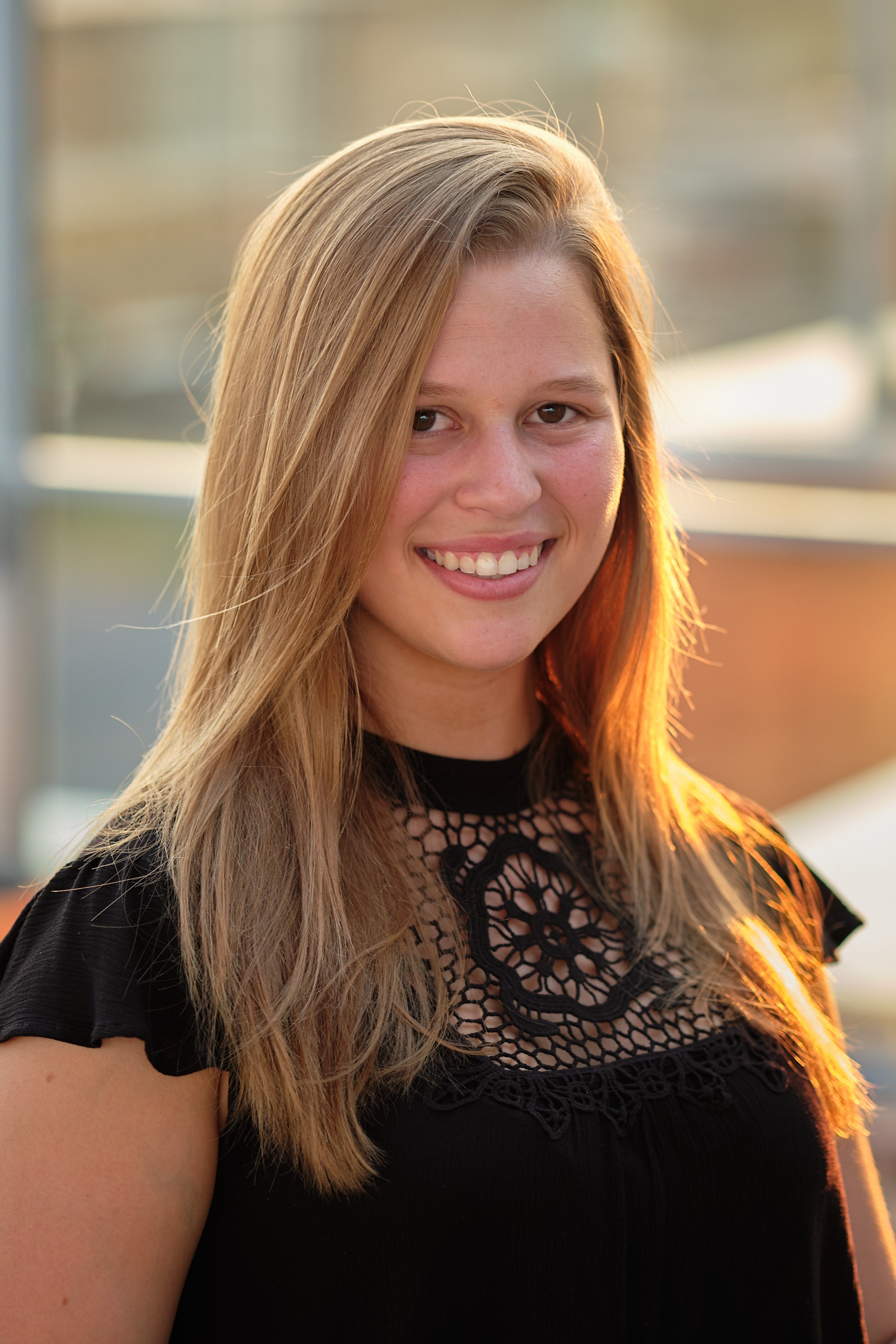 Jordan Helterbrand
Public Relations Account Executive
A conscientious-comm lover, a relentless-raffle partaker (though has never won) and a youth choir virtuoso. Jordan valiantly holds down the fort when it comes to capturing the public's attention. She spent her summer at VMLY&R as a global communications intern and also works as a social media coordinator for the MU Strategic Communications office. Jordan is president of Mizzou Collegiate Scholars and works as a marketing assistant for Student Affairs. When not working, Jordan loves a little reality TV.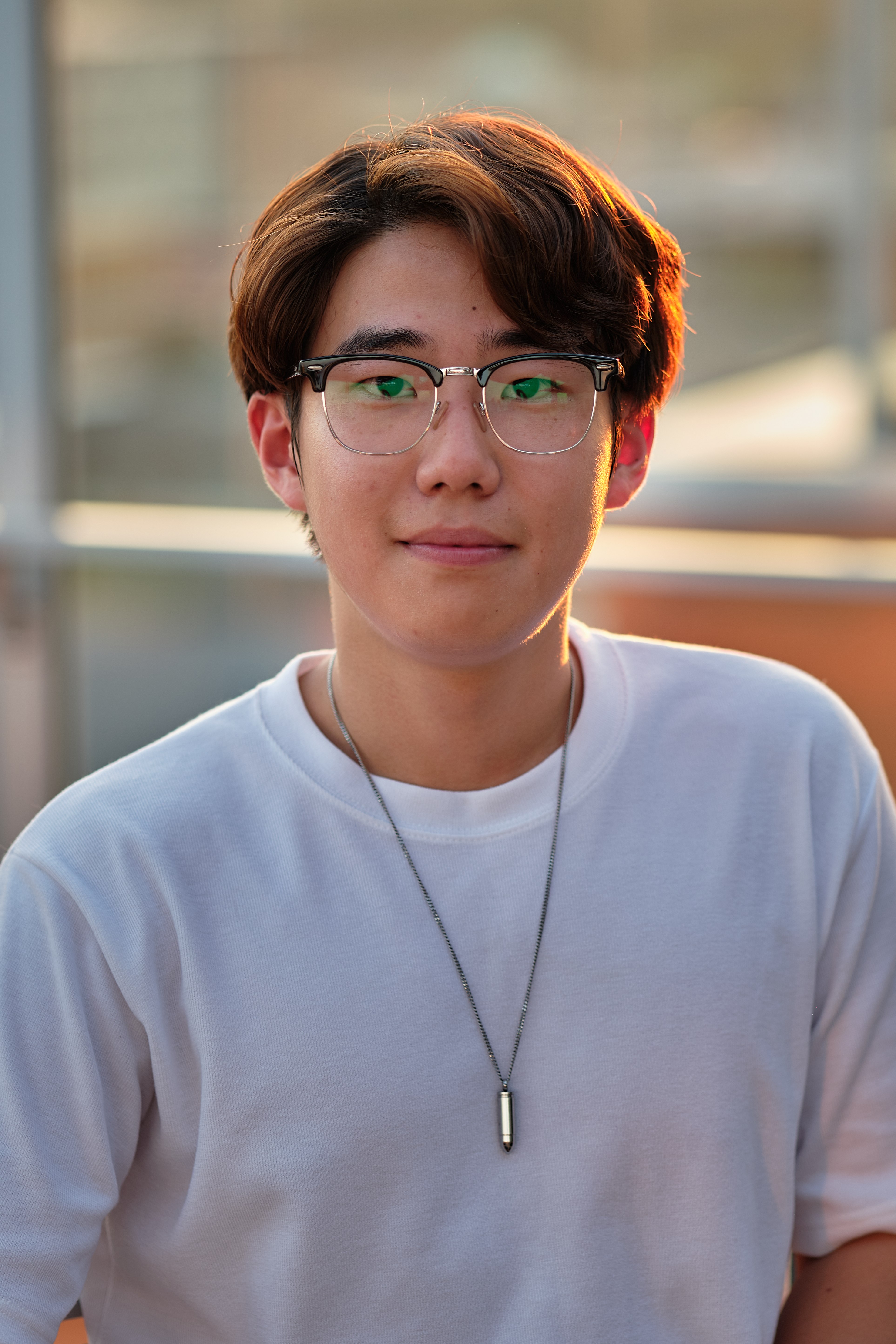 Jihwan Aum
Researcher
Ji is a statistics savant with golden vocals and a knack for riding bikes lengthy distances. He was a sergeant for the Republic of Korea Marine Corps and organizes insights like nobody's business. Ji worked as an international communications liaison and researcher at Prosen Korea and is a member of the American Advertising Federation. He is curious, positive and analytical, which translates to great team spirit and data we could drool over.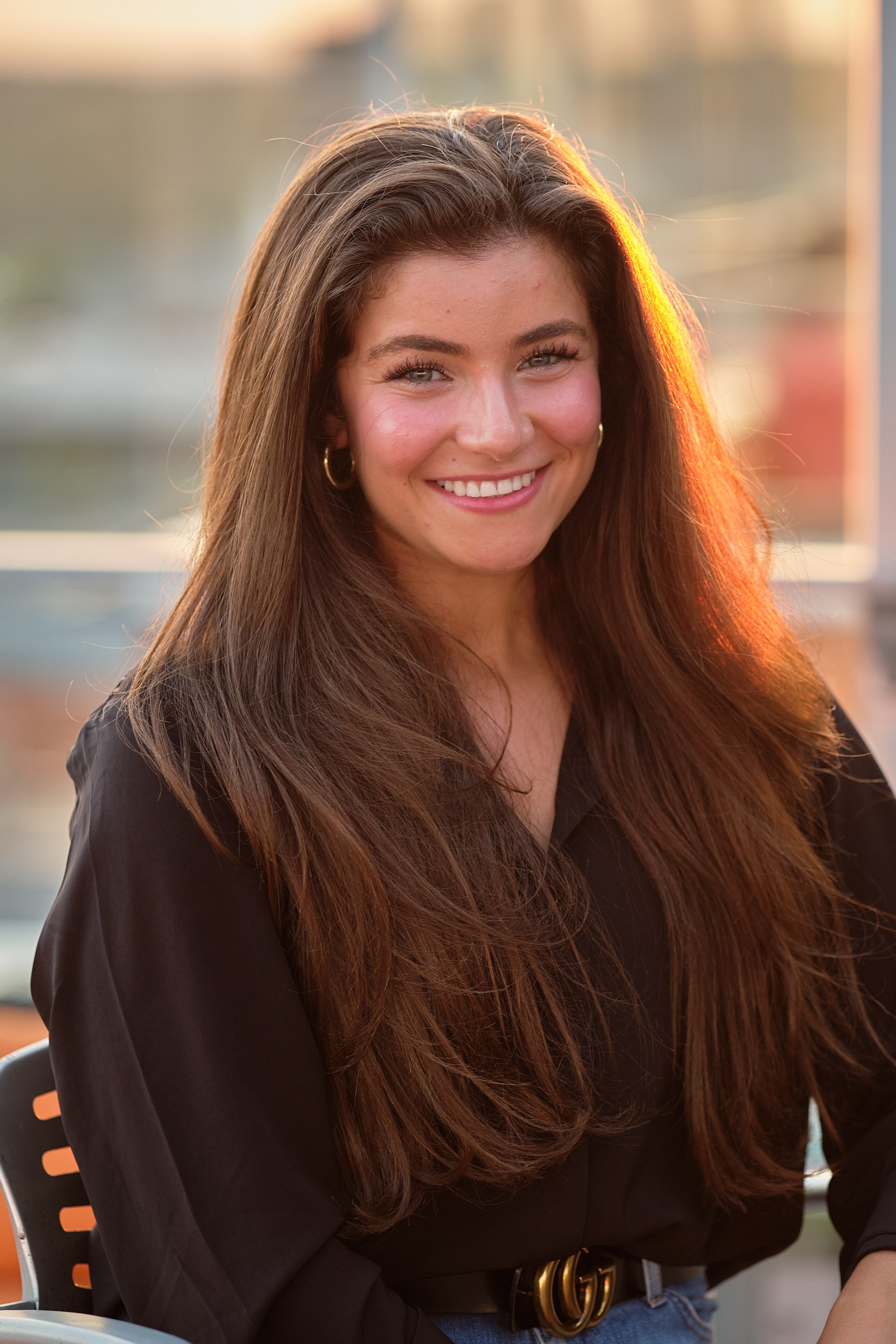 Angela Montano
Digital Strategist
Angela is an ASMR aficionado, lover of philosophy and a firm believer in Bob Ross. This constantly-caffeinated, technological titan keeps the team on its toes with her meme culture references and social media savvy. Angela spent this past summer as a McCann Worldgroup intern in Prague and Tokyo. She is a proud member of the American Advertising Federation and Delta Delta Delta. She can often be found on her front porch with a New York Times and coffee in hand.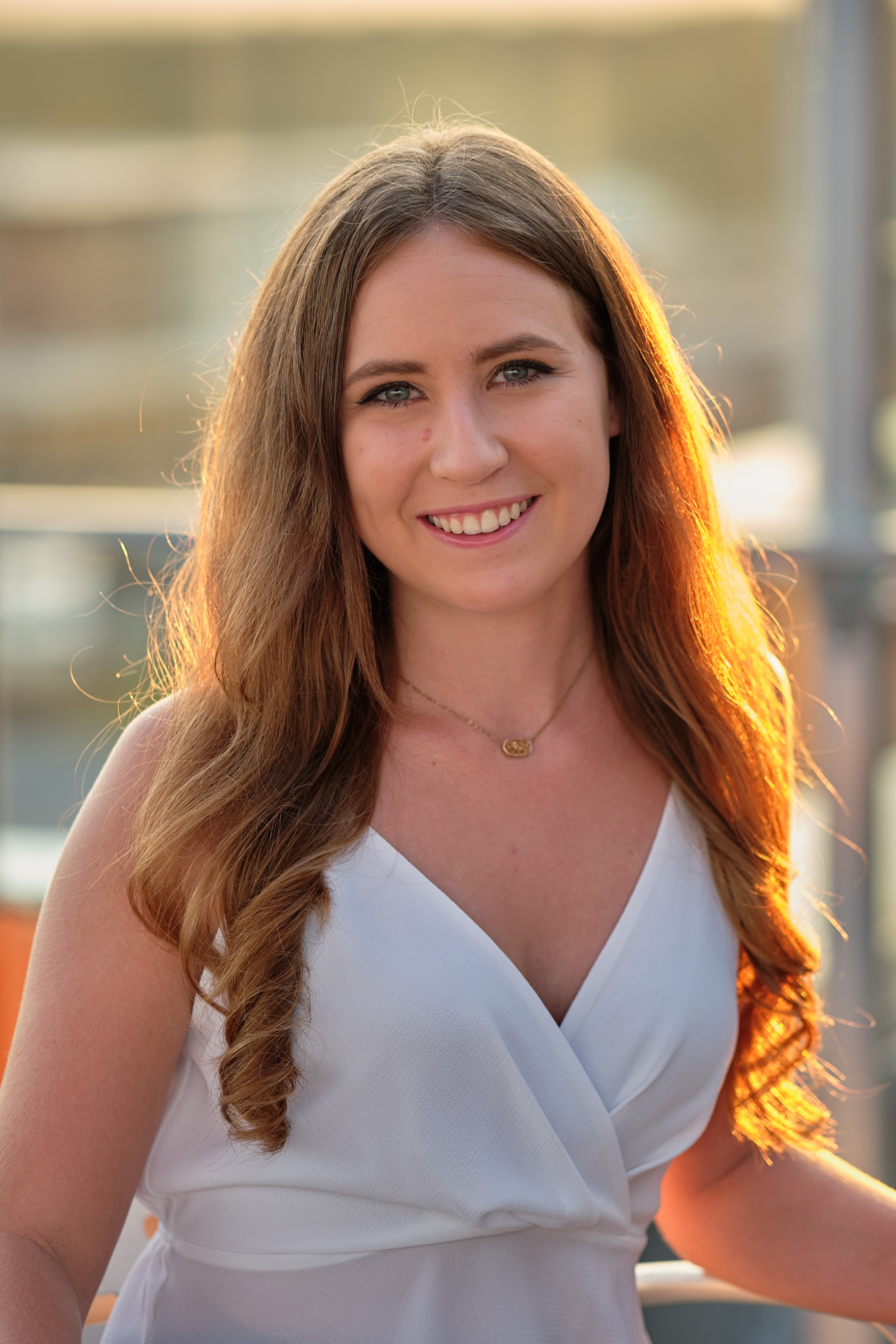 Eileen Sheeran
Media Planner
Originally reigning from Queens, Eileen is a pasta and pizza maven, a karaoke guru and a wanderlust traveler. She likes her media plan like she likes her clothes: on point and in style. Eileen spent the summer as an assistant brand manager at Barkley in Kansas City. She works as a social media manager for the Department of Student Activities and is a strategic communications intern for Mizzou Athletics. She volunteers with the Humane Society and holds leadership roles in the American Advertising Federation and Alpha Kappa Psi.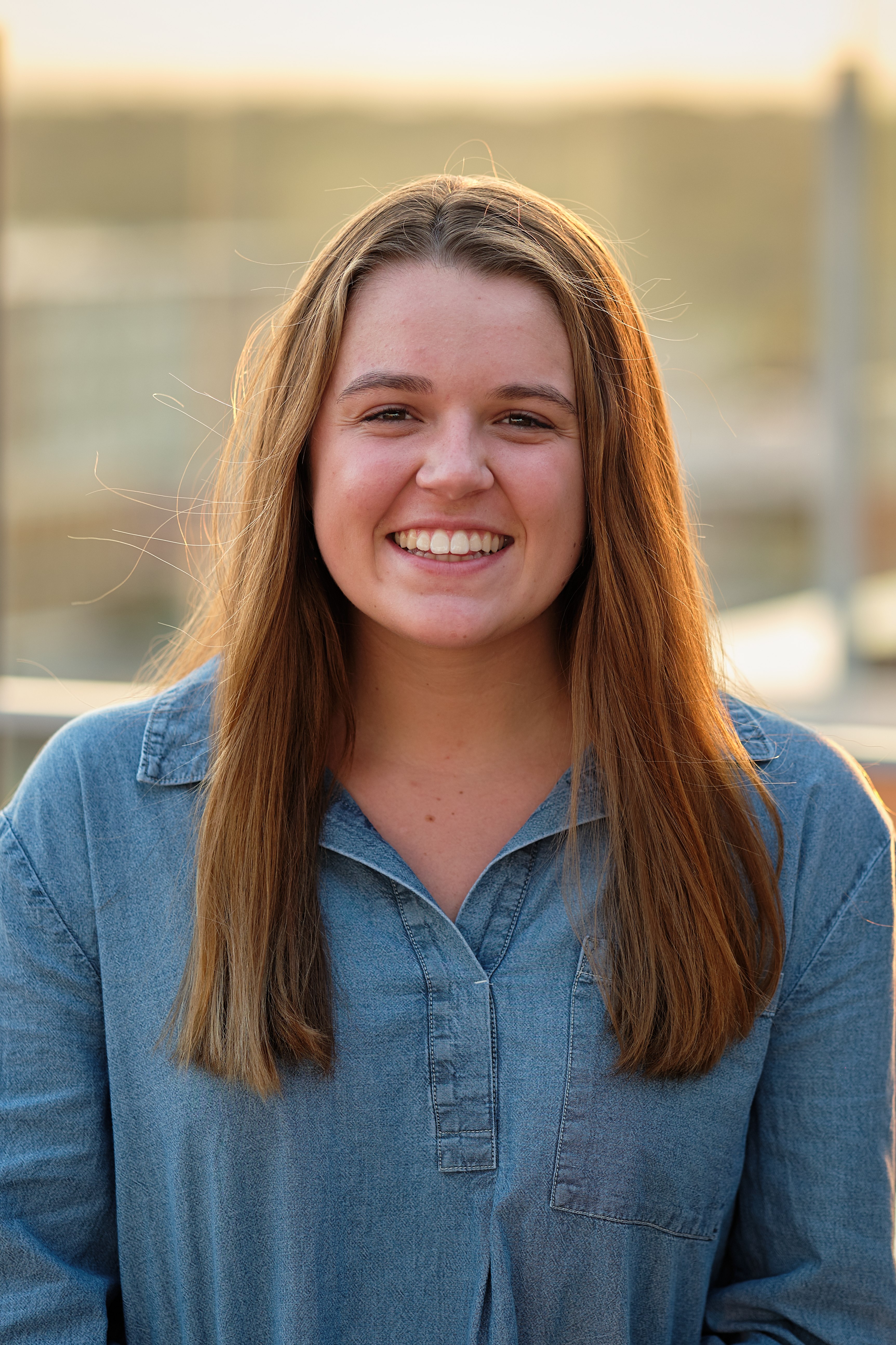 Paige Stortz
Content Manager
From the moment she was named after an 80s soap opera star, Paige was destined for legendary things. A Husker devotee and an advocate of curiosity, catch this Kansas native jamming to the Head and the Heart while preparing our content for greatness. Paige interned for McCann Worldgroup in Hong Kong this summer and was a creative director while there. She is also a marketing assistant at the MU School of Health Professions and goes about content management with logic and dedication.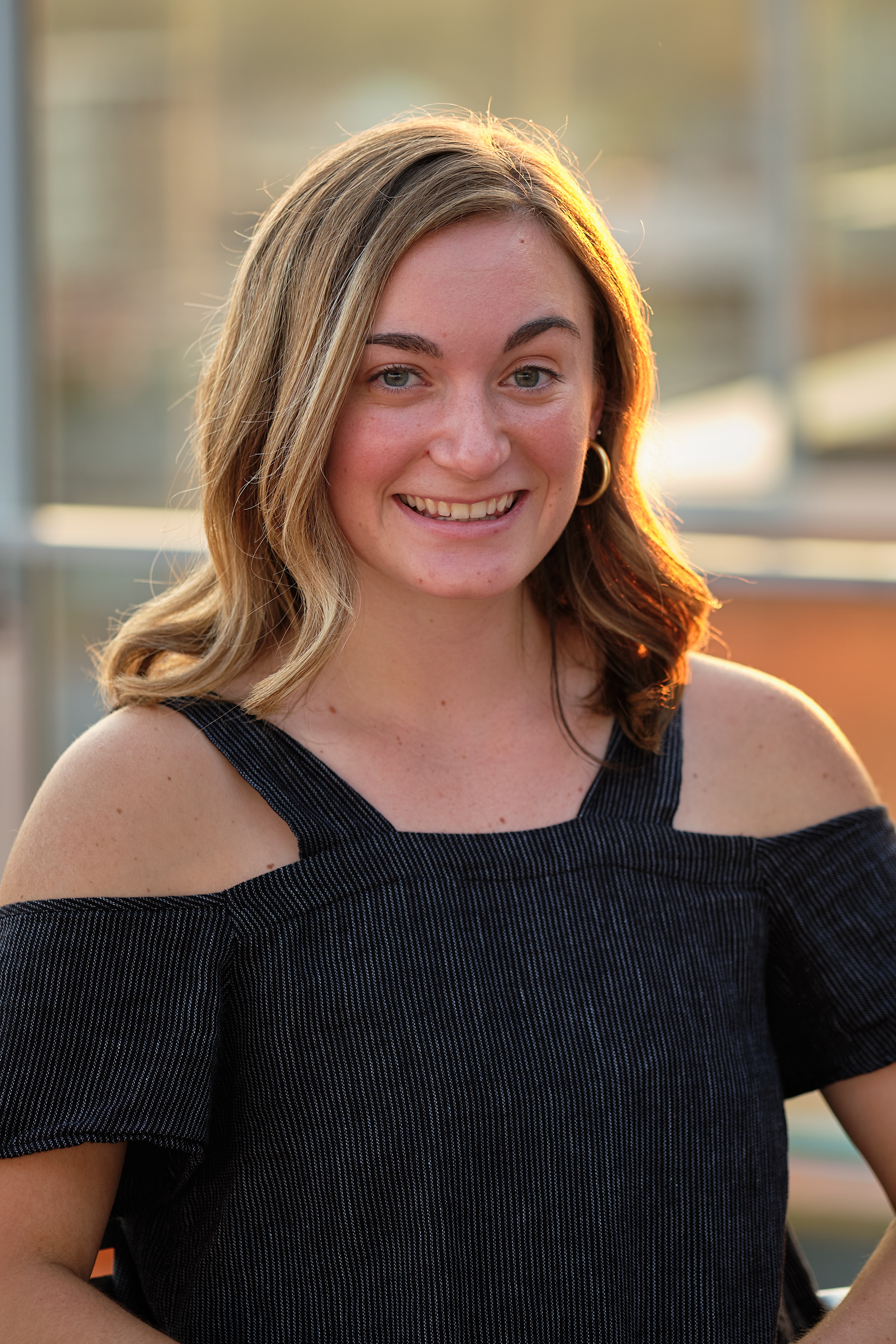 Megan McKeough
Copywriter
Megan is a mirror twin and the wizard of words. She mediocrely tickles the ivories, passionately cheers on the Houston Astros and fully supports a Ben & Jerry's diet. Megan is a facility lead at the Mizzou Rec Complex and on the public relations committee for MU's chapter of International Justice Mission. In her free time, she leads a middle school small group at The Crossing church and loves getting lost in a good book.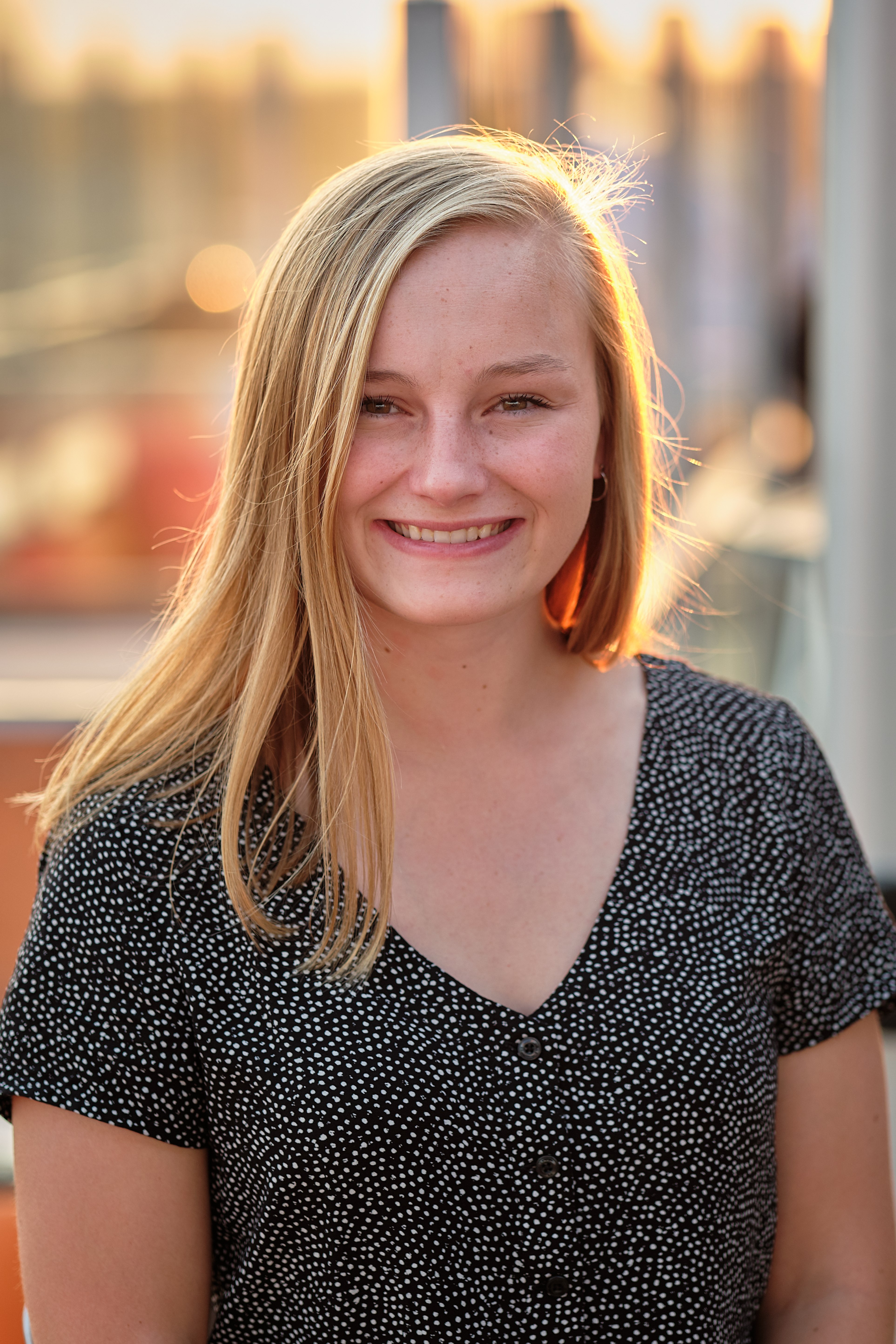 Hope Johnson
Art Director
Hope — whose middle name quite literally means "hopeless" — is a committed, cardboard-fearin', scrupulous snacker. She swishes her stylus like a magic wand to create illustrations that will cause your jaw to fall to the ground. This past summer, Hope worked at Mediablaze in London as a content and design intern. She is also a student designer at Mizzou Student Affairs and a former art director for Vox Magazine, where she still helps out when she can.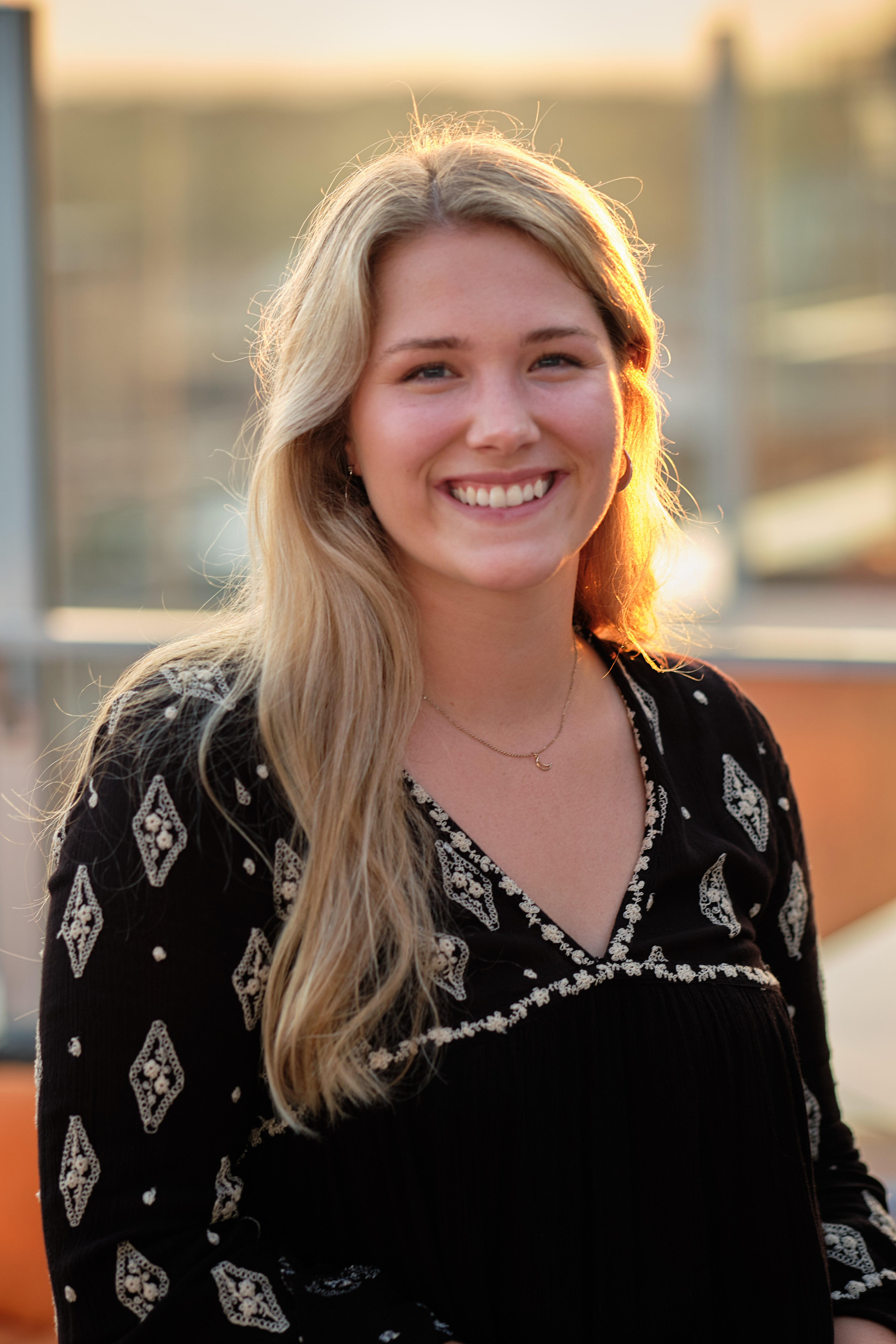 Hannah Pohl
Graphic Designer
She dominates the doodling game and the tennis court. She has a large sweet tooth and a baby tooth that never grew out. When Hannah puts the pen to the paper, the clouds part and the birds begin to sing. Hannah spent her summer as a digital marketing and design intern at the Society for Worldwide Interbank Telecommunication in Belgium, helping the company improve their website. Hannah also designed graphics for a book published about emotional intelligence.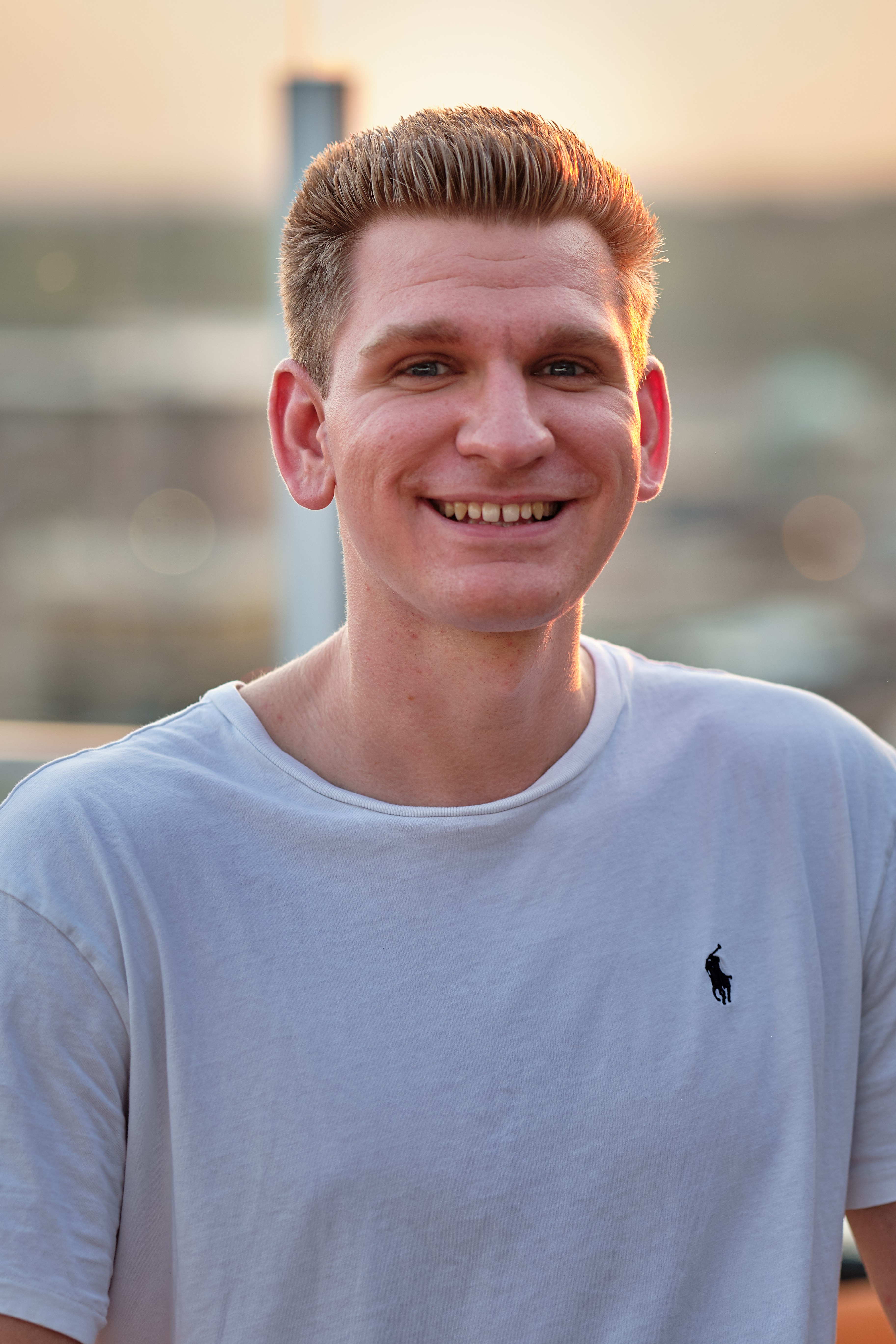 Cullen Ecoffey
Video Producer
Cullen is a clicker of cameras, trier of cheesecakes and connector of people. He keeps clients on the edge of their seats, popcorn in hand, with his cool clips. Cullen spent his summer in Pawel, Uganda filming content to promote Mobilizing Uganda for Missions and Managers on a Mission. He also works as a creative video intern for Mizzou Athletics and as an internal video manager for Mizzou Women's Basketball.