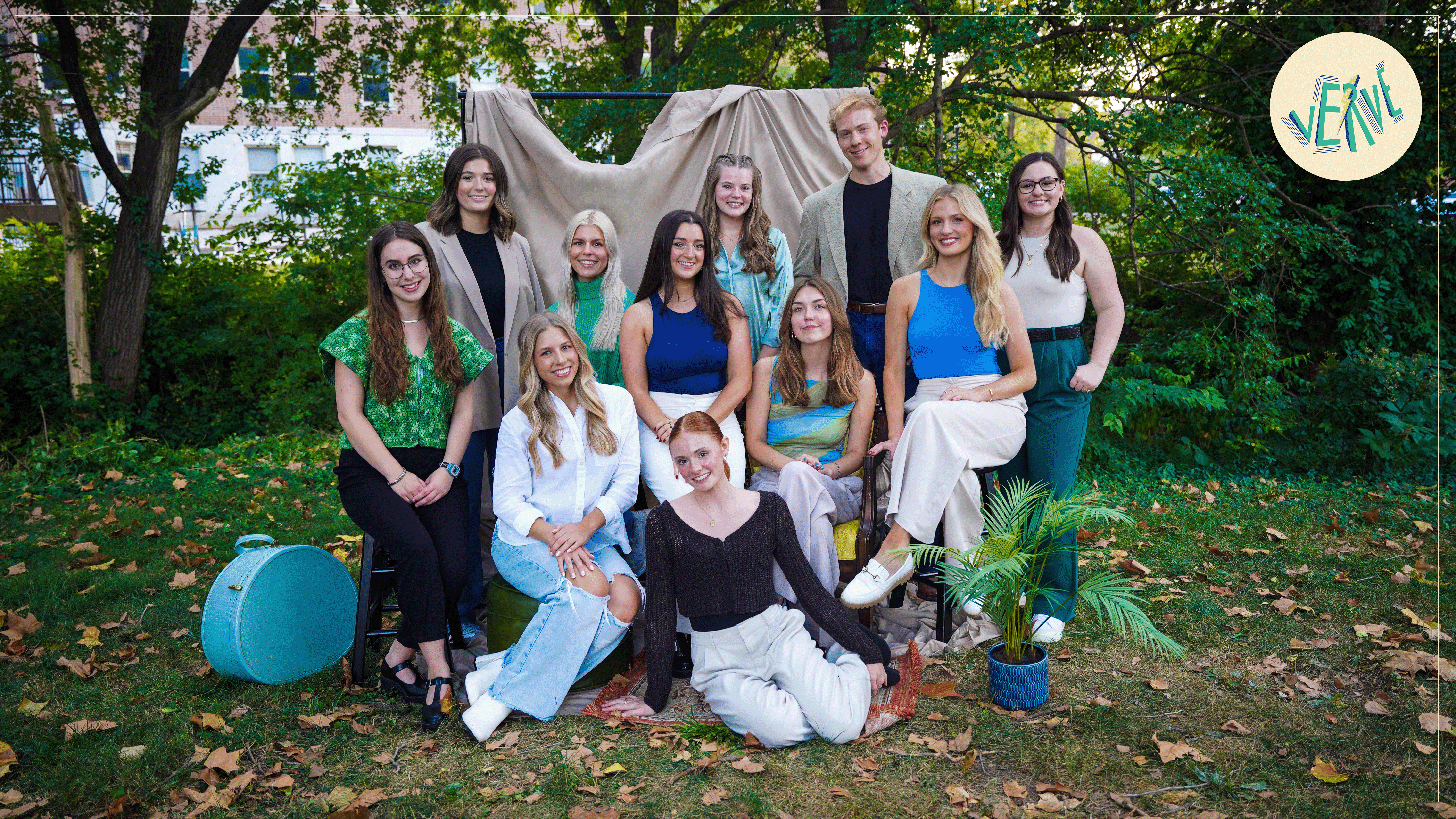 VERVE
At Verve, we infuse every project with the dynamic energy of our team. Like a bolt of lightning, we electrify our client work with vibrant ideas, bursts of innovation and a passion that knows no bounds. We turn campaigns into movements with waves of enthusiasm, transforming visions into vivid realities. Experience the pulse of our energy and commitment to crafting strategic success for our clients.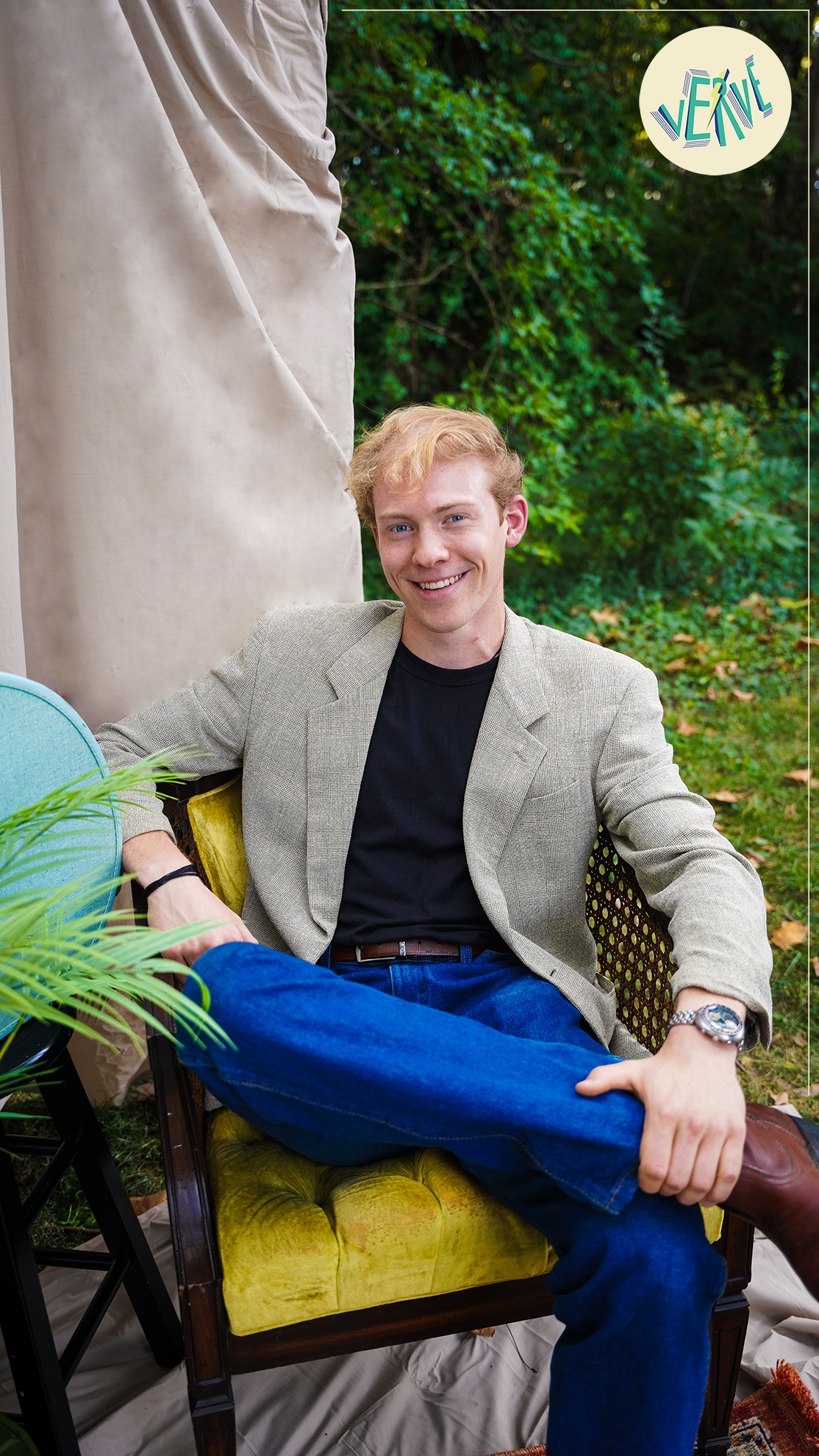 Ben Henschel
Account Manager
Ben Henschel, a Fairway, Kansas native, brings his incisiveness, persistence and consideration to the MOJO team as our Account Manager. With a knack for insightful analysis, Ben focuses on guiding exceptional teamwork and big-picture strategy. 
Ben brings years of experience in a variety of spaces. In 2023, he interned at Trident DMG/Davis Goldberg & Galper in Washington, D.C., gaining valuable experience in litigation communications and crisis management. Prior to that, he served as a public relations intern at Pinkston in Falls Church, Virginia. Ben's passion for writing is nurtured through his role as senior editor at Midwestern Citizen Journal in Ann Arbor, Michigan. Additionally, he dedicated his skills and interests in legal analysis as an undergraduate intern at the Missouri Public Defender's Office in Columbia, Missouri.
Ben's campus involvements are equally impressive. He earned the role of president on the Mizzou Alumni Association Student Board, working to support students and set the stage for life-long memories at events like Tiger Walk, First Roar and Senior Sendoff. Additionally, Ben serves as a research ambassador at the Kinder Institute on Constitutional Democracy, assisting professors with personal projects and monographs. As a member of the Pi Kappa Phi fraternity, Ben understands the power of collective effort and meaningful connections. 
Ben's dedication extends to his personal endeavors as well, specifically with a personal essay collection on music. Over the past few years, he has drawn connections between records and his experience living in Columbia and D.C., along with road trips and travels across the Midwest. Though the majority of what he writes is not intended for publication, Ben's essays help him think about music and how it can influence life in new ways.
Ben Henschel personifies the essence of MOJO: sharp, driven and compassionate. With his comprehensive experience and leadership, Ben is poised to guide the team well.