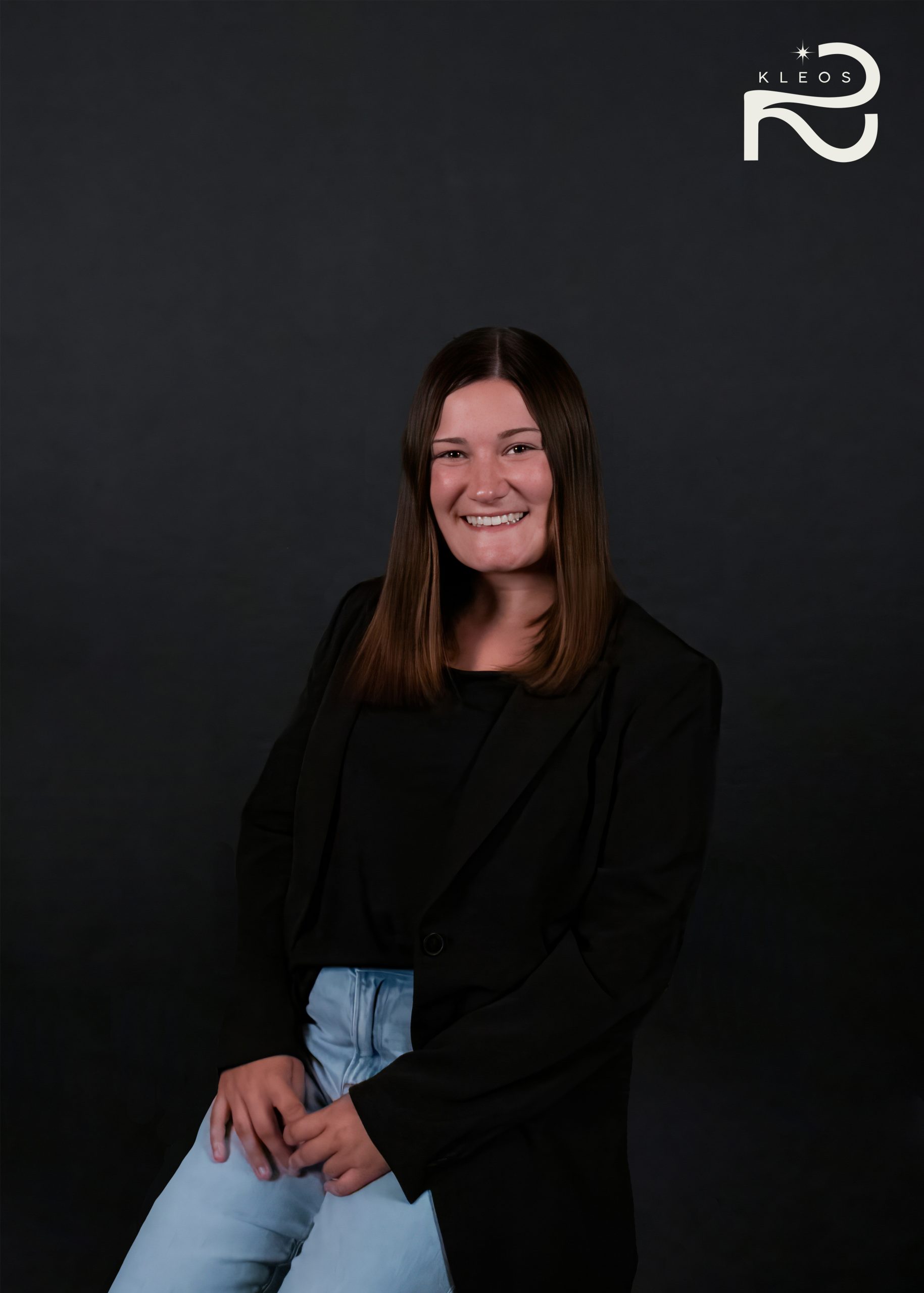 Kaitlyn Bailey
Account Manager
Kaitlyn, Account Manager, is the anchor of the team. Her unparalleled organization, ability to stay strong under pressure and collaborative outlook allow her to guide the team with grace and empathy.
Her impressive background began at ABC 17 News, where she interned as a producer for the network's weekend morning broadcasts. At Columbia Business Times, she worked with both COMO Magazine and Columbia Marketing Group creating social media calendars and blog posts for local clientele. She's also interned in account services at Woodruff, a full-service marketing and communications agency where she played a pivotal role in day-to-day client relationship management. Through all of this experience, Kaitlyn has nurtured her love of building well-founded relationships with clients and has shaped her stellar leadership style.
On campus, she's also involved in multiple organizations within the strategic communication field. At Relevant Youth, she worked as a social media strategist for organizations including BLOC KC, Teachers Like Me and the Columbia Senior Center of Boone County. As a member of Alpha Delta Pi sorority, she also served as the vice president of marketing and recruitment and the primary recruitment video chair, managing the organization's external communications and social media platforms.
Beyond her professional pursuits, as a proud Columbia native, Kaitlyn is happy to be able to spend time with her family, including her little sister, who is also a Mizzou student. Her downtime involves spending time with friends, reading and volunteering in her local community. You might also find her taking walks with her puppy, meticulously decorating her chock-full planner or diving into an engrossing  Netflix true crime documentary.